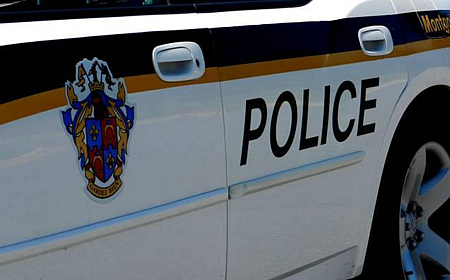 Potomac Man Found Guilty of Nine Counts in Montgomery Mall Road Rage Case
After two days of deliberations, a Montgomery County jury has found David Benjamin Goldberg of Potomac guilty of nine counts in the case of a road rage incident that occurred at the Montgomery Mall in November of last year.
Goldberg was charged with stabbing a man and a woman in that incident.
"People are entitled to feel safe driving in a shopping mall parking lot," said State's Attorney John McCarthy in a statement released after the verdict. "Mr. Goldberg escalated what might have otherwise been a minor traffic dispute to a violent resolution. This verdict sends a strong message that road rage will not be tolerated in our community and just as importantly people who commit violent crimes will face the consequences of their actions. If you try to run over someone or stab them because of your temper or road rage you will be prosecuted."
McCarthy said Goldberg faces 165 years behind bars.
Sentencing is scheduled for 1 p.m. on December 18 in Judge Cheryl McCally's courtroom.
Related: