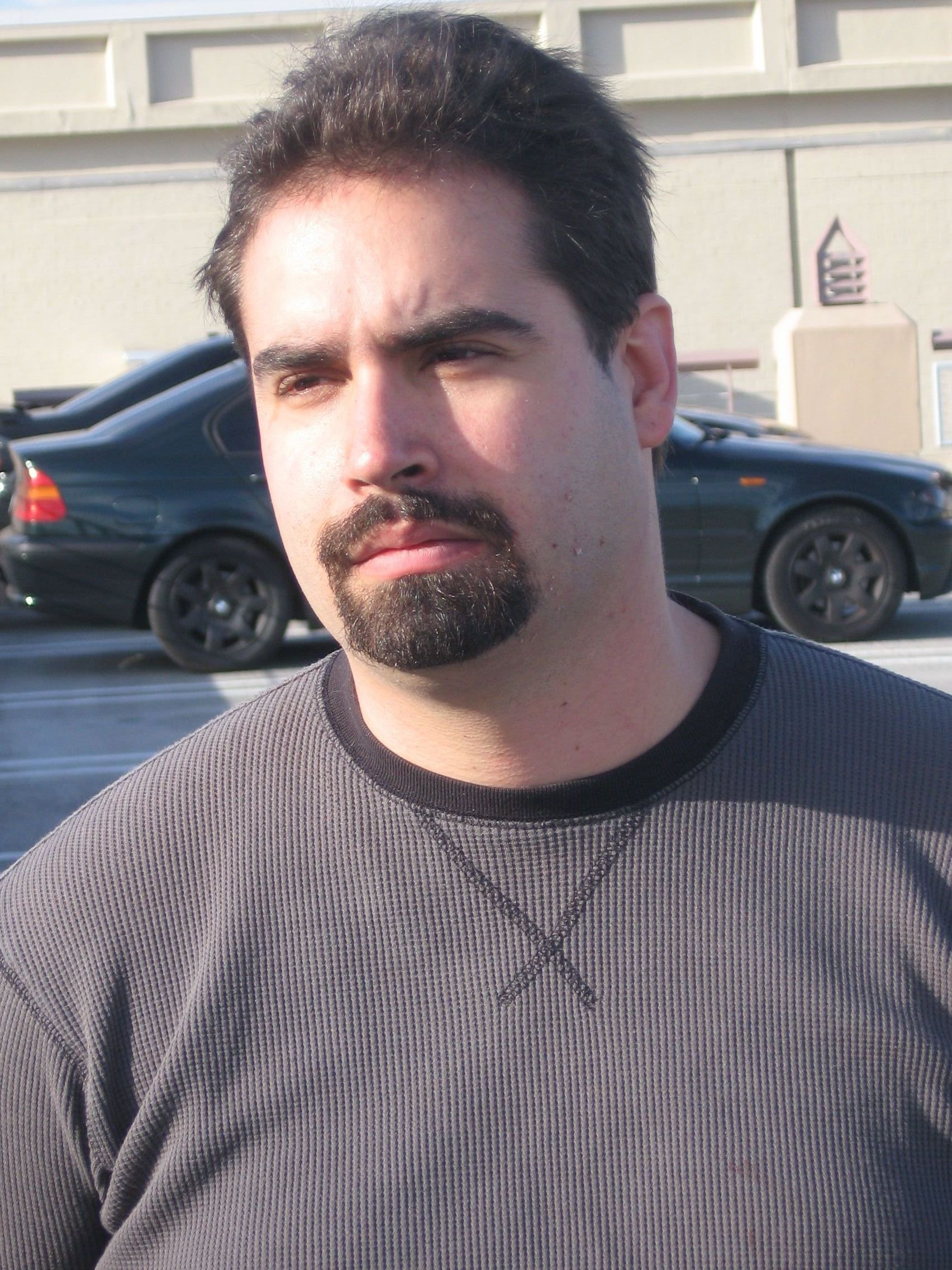 Potomac Man Gets 8 Years in Road Rage Conviction
The Potomac man convicted in a road rage case in the parking lot of the Westfield Montgomery Mall last year, was sentenced Tuesday to serve eight years in prison.
Judge Cheryl A. McCally sentenced David Benjamin Goldberg, 26 of Potomac, to 20 years in jail but suspended all but eight of those years.
The November 2013 incident stemmed from a traffic argument in the mall parking lot and escalated to Goldberg crashing in to the victims' parked car, attempting to run them over and eventually stabbing both of them. Goldberg was convicted of nine counts on Aug. 6 in the case.
"Mr. Goldberg will have eight years behind bars to think about what he has done. Nobody walking in a mall parking lot should fear being run over on purpose or being stabbed," Montgomery County State's Attorney spokesman Ramon Korionoff said in a press release.
Related: