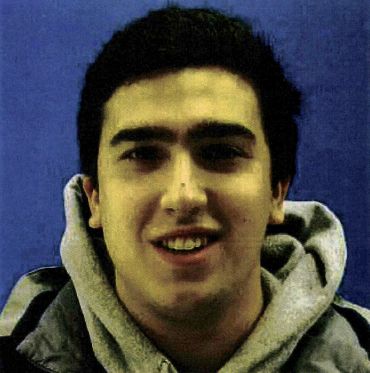 Potomac Man Pleads Guilty to Three Counts of Vehicular Manslaughter in Bethesda Crash (PHOTO)
UPDATED A 20-year-old Potomac man has pleaded guilty to three counts of vehicular manslaughter for a collision that killed three family members last February.
In a courtroom this morning, Judge Mary Beth McCormick ordered Ogulcan Atakoglu to be held with no bond pending his Nov. 7th sentencing, according to a spokesperson from the Montgomery County State's Attorney's Office.
"Today's guilty plea is the first step towards the long road of taking responsibility by Mr. Atakoglu. While he and his family may feel the emotional sting of jail time, we believe the judge's decision to 'step-back' this defendant and hold him pending sentencing is the just and fair action to take. We look forward to a sentence commensurate with this crime," said Ramon Korionoff, spokesperson for the State's Attorney's Office.
Defense attorney David Felsen said the case is a tragedy for everyone involved.
The Feb. 27 crash happened just before 7 p.m. on River Road and Braeburn Parkway as the Buarque de Macedo family was on their way to a high school play.
Michael Buarque de Macedo, Alessandra M. Buarque de Macedo and Thomas Michael Buarque de Macedo were killed in the crash.
Korionoff said that investigators believe Atakoglu was driving at 115 mph in the 45 mph zone when the collision occurred.
According to Korionoff, each vehicular manslaughter count carries a maximum penalty of ten years but the guidelines in this case are three months to four years for each offense.