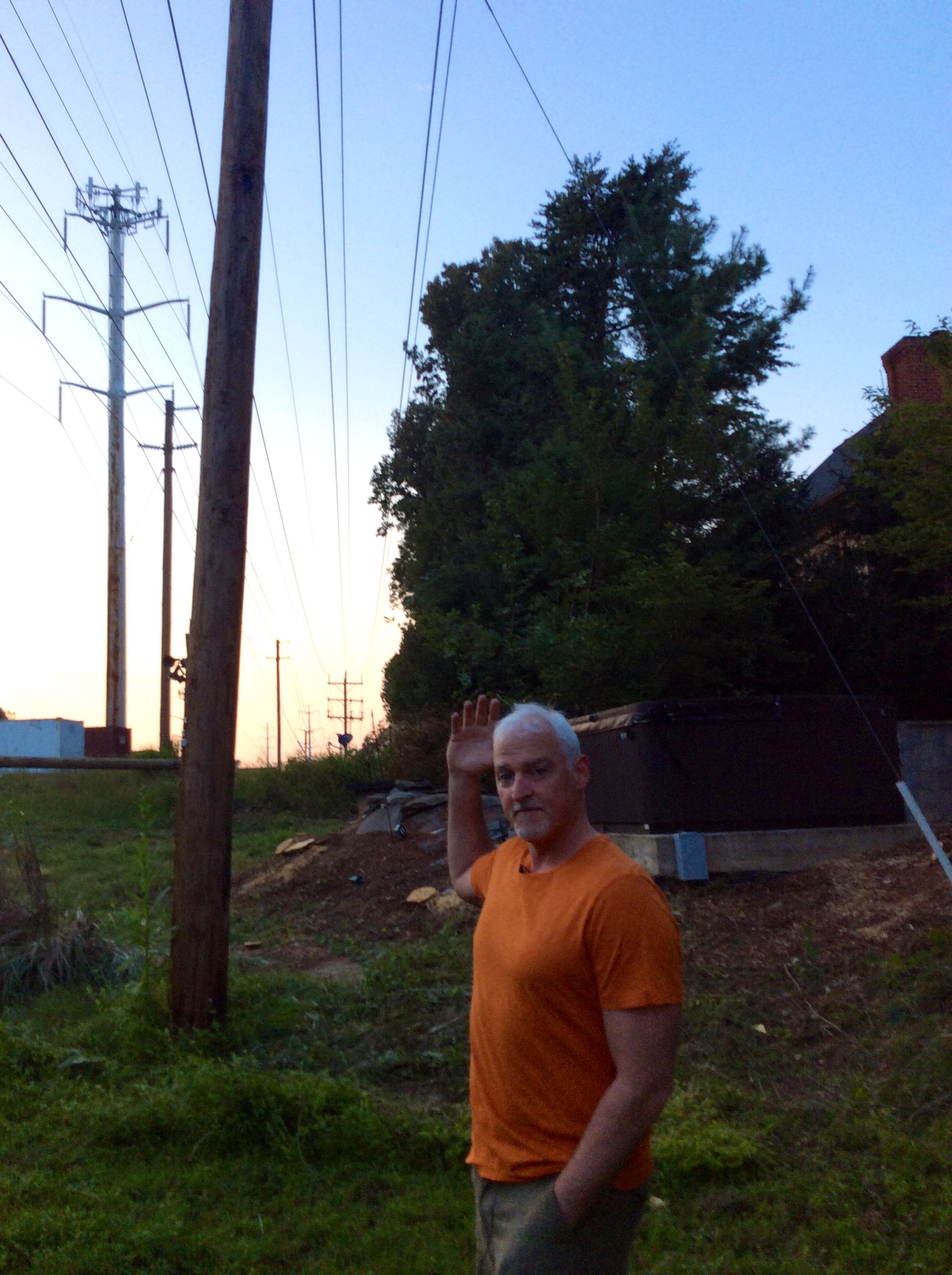 Potomac Resident "Reeling" After Trees Removed (VIDEO)
In this MyMCMedia Extra, Potomac Crest resident Mark Siegel laments the loss of five trees and his privacy in his backyard. Siegel's home backs up to a Pepco easement and high voltage transmission line. He said the removal of the trees this past Monday has hurt his property value and his view. Take a look:
Several Potomac Crest homeowners are taking Pepco to court over the removal of the trees.
A Pepco official has emailed MyMCMedia the following statement about this case:
"In 1959, more than three decades before Potomac Crest was built, Pepco bought and paid for both its property and the right to cut and remove trees on portions of what is now Potomac Crest that in Pepco's 'sole and exclusive judgment' could interfere with or fall on any of Pepco's poles or lines. This right was recorded in the land records of Montgomery County in 1959, so everyone who bought a house in Potomac Crest next to our property has been subject to this right.
"Pepco met with Potomac Crest property owners on June 24, June 25 and July 15 in an effort to work collaboratively with them. Nonetheless, four homeowners decided to file a lawsuit.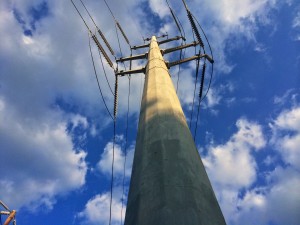 "This litigation is about the aesthetic concerns of four Potomac homeowners who chose to buy homes adjacent to Pepco's transmission and distribution lines. The work we are trying to do is critical to the delivery of safe and reliable electric service to tens of thousands of our customers, including schools and public safety, public health and other critical facilities.
"The court order permits Pepco to proceed with some tree removals … and Pepco is in compliance with the court order."
The next hearing date on this case is set for October 9.