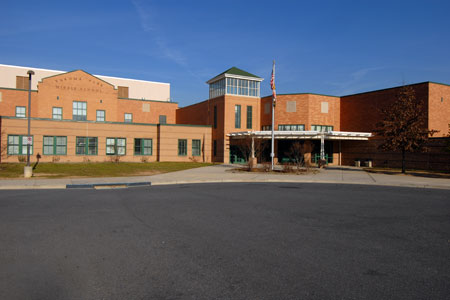 Power Outage Closes Takoma Park Middle School, Hundreds Without Power on a Hot Day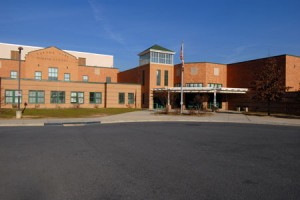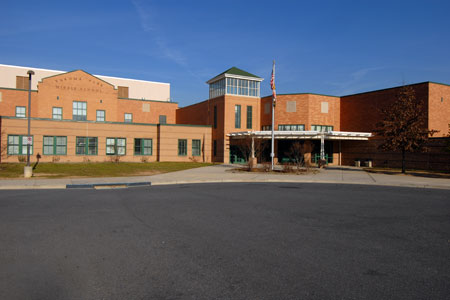 It's a hot day for the power to go out.
Over 370 Pepco customers are without electricity in Montgomery County, according to online outage maps.
Takoma Park Middle School Principal Alicia Deeny has tweeted out that the school is closing early because of a power outage.
Pepco spokesperson Marcus Beal said the outage was caused by a squirrel on some power lines and there has been some damage to the overhead equipment that needs to be repaired near the Pinehurst Parkway in Chevy Chase.
The initial call came in shortly before 10:30 a.m., Beal said, and repairs should be complete by 2 p.m. on Tuesday.
This outage has left over 1,400 Pepco customers in Washington, D.C. without power as well.
Early dismissal today at 11:15 due to a power outage at TPMS! Connect Ed has gone out to parents.

— Alicia Deeny (@TPMSPrincipal) June 13, 2017