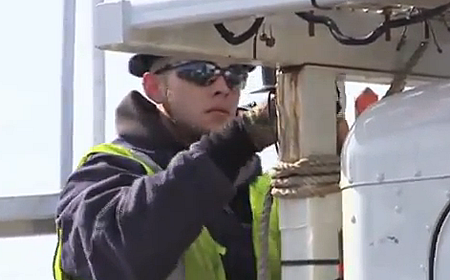 Power Outage in Darnestown
The rain keeps falling and so do the trees.
Pepco reports a tree has fallen on some wires and snapped a power pole along Darnestown Road in the Gaithersburg area. Montgomery County police issued a traffic alert noting that Darnestown Road between Norman Drive and Seneca Road are closed in both directions because of a tree down.
Courtney Nogas, Pepco's  regional director of communications, said about 650 customers are impacted by the outage that occurred at 12:30 p.m. on Oct. 11.  There is no word on when restoration may be complete.
According to Pepco's online outage maps, there are currently 749 customers without power in Montgomery County.
Nogas noted that heavy rain was now moving through the area too.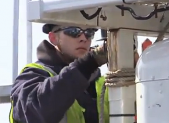 UPDATED at 7 p.m. Power has been restored to most customers in Montgomery County. Online outage maps now show just 275 customers without power. ———————————————————————————————————————————– Pepco's online outage maps indicate there are 2,325 customers without power in Montgomery County. Shortly after noon, Pepco Spokesperson Bob Hainey said a big tree fell on several spans of […]