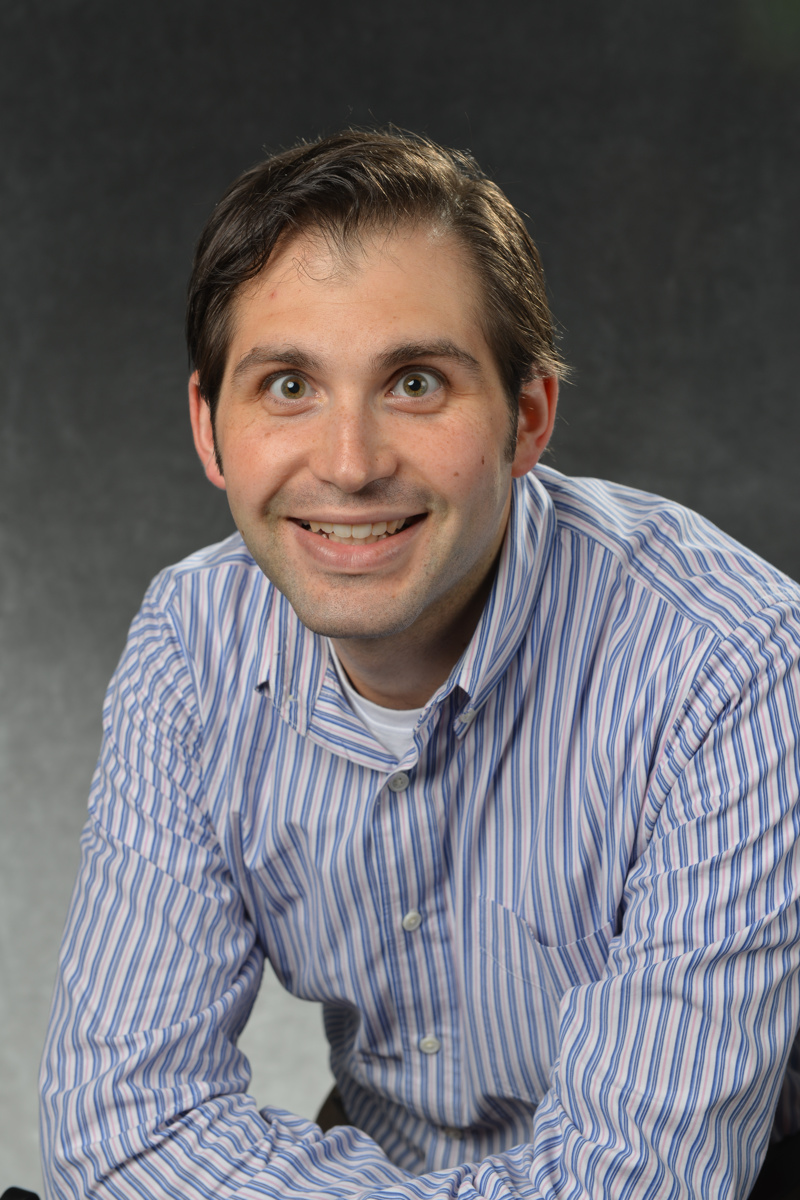 Practical Tips to Improve Organization and Productivity
When people think about improving productivity, managing distractions, and so forth in order to curb the negative impact that ADHD symptoms can have on functioning in the workplace and at home, people often lose sight of the fact that finding basic tools if they are a good fit, can be extremely helpful.
A general rule of thumb, just because someone suggests keeping a to-do list, using a calendar, etc. does not mean that these tools definitely will work for you. In addition, it is often not just about the type of tool used, but rather how it is implemented that leads to the best success.
Here are a few practical suggestions for tools as well as things to think about when deciding on a system of tools that will work for you.
Calendar

Paper
Electronic

Would you do best seeing things scheduled in list form?
Is it helpful to have the duration of the event/activity written out?
Would it be better to view items with the appropriate amount of time for the event or activity illustrated visually?
For specific tasks, would you want to view them on a calendar at times that you scheduled to complete them?
Task list

Paper
Electronic

Is one master to-do list for all items sufficient?
Would it work better to have task lists divided up by categories such as work, home?
Would having more specific task lists such as Home (reoccurring, one time) and Work (reoccurring, one time) be helpful?
Do you want a task list that would let you move tasks between lists when needed?
Would having a master to-do list and then moving items into the appropriate list (with categories as noted above) be better than having to input items from the start into specific lists?
Do you like the idea of having tasks shown in list form, but also viewable on your electronic calendar at the time of day that you scheduled to complete them?
Would you like a task list that provides check boxes for subtasks?
What kinds of alerts would be best: i.e., ones that pop up at the time and close out without any action, ones that require you to select an action (completed, save for tomorrow, ignore), or one that requires you to manually select a date to complete the task if you do not mark it as completed?
Do you want upcoming or overdue tasks to appear on the home screen of your phone every time you open it?
Would you want a task list that syncs with your work and/or personal email accounts?
As is hopefully illustrated above through the many questions/points, calendar and task lists can be quite different in terms of their visual presentation, integration with each other, and how they operate. In addition, I cannot reiterate enough that it is important for most people to start small in making changes. If you try to completely overhaul your system at once, you may be more likely to struggle to implement new things and give up easily.
My suggestions on how to make changes are as follows:
If you are going to use a calendar, decide based on the questions posed above what kind of calendar you wish to use. Then, look at the calendar that comes standard on your phone, tablet, etc., view the different settings, displays, etc. and see if that will meet your needs. If you are not sure, search for calendar apps in the app store and see what options you come across. A few that are worth looking at are iCalendar and Calendars.

Download a few calendars.
Make sure any existing calendars are synced through Google, iCloud, or another system that will enable you to automatically sync these calendars with a new calendar app. This saves you from re-entering information into a new app, which is especially helpful if you really just want to test it out.
Try using a different calendar each day of the week, one each week, or if it is not too confusing, switch throughout the day, and see which calendar works best for you.

As long as everything is set to sync properly, events entered on one calendar should show up on all of the other calendars, but be very careful that this does occur.
If you have any concerns about this at all, initially, input all calendar events on the standard calendar app on your phone that you presumably were using before and use the new calendar apps for purposes of viewing events.
For task lists, it is very easy to find a ton of task list apps on the app store, download them, input a few items into each one, and forget about them. Therefore, it is even more important than for the calendar that you approach trying out a new task list carefully.

Download no more than three new task lists to try at once.
Ideally, use a different task list each week to try them out, or use one new task list for each type of item (i.e, home tasks, work tasks).
If currently using a task list, always input items into that one first and then add tasks into the new ones. Thus, you always have a backup if you decide to discontinue using the new app.
When possible, if already using a task list app, find apps that allow you to sync existing tasks with the new app. Again, be very careful that items sync properly and be aware that deleting a task from one app will often delete it from the others if it is a synced task.
If you have to enter all tasks manually into a new app, do not re-enter all tasks from an existing app until you are absolutely sure that you are going to keep using that app.
I encourage you to try out task lists that offer the option to sync with your calendar so that you can view tasks on the calendar as well as on a list. iCalendar, Calendars, and gTasks are three apps with task lists that offer various versions of integration with calendars. These all also sync with Google Calendar/iCloud and the Reminders app (Apple devices) for easy implementation through syncing.
I hope that these suggestions are helpful, not only in helping you to think about making changes, but in focusing on the right questions to think about in order to choose basic tools that will fit best with your needs. By taking an active approach in seeking out tools to help, being confident in your ability to modify ones suggested to you or tweak ones you develop yourself, you have the power to bring about the change that you desire. Furthermore, while ultimately you are doing much of the work yourself even if seeking professional assistance since a therapist or coach is not with you all of the time, in many instances, having a professional help get you started on making these changes (to ensure that the tools chosen are ideal for your needs) and especially to help with effective implementation and continued use can be highly beneficial.
Copyright 2016 Carey A. Heller, Psy.D.
You can also follow me on Facebook and Twitter:
Twitter (https://twitter.com/HellerPsych)
Facebook (facebook.com/HellerPsychology)
*Disclaimer: The previous information is intended as general guidance based on my professional opinion, does not constitute an established professional relationship,  and should not replace the recommendations of a psychologist or other licensed professional with whom you initiate or maintain a professional relationship*