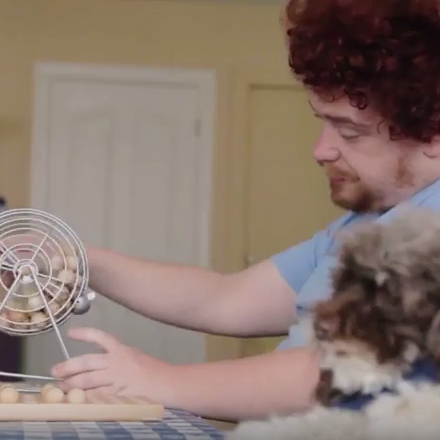 Premiere of #Imagine21: Stories of Adults Living With Autism, a Mini-Documentary Series (VIDEO)
Madison House Autism Foundation is excited to announce the premiere of the #Imagine21 mini-documentary series. These short films highlight the incredible stories of adults living with autism and the unique circumstances they face as they age into adulthood. Through them, viewers will be intimately acquainted with just a few of the people behind this diagnosis and come to a fuller understanding of the value they have to add to our lives when we as a community respond to the challenges they face.
Jeffrey's post-secondary education program empowered him with the skills he needs to thrive in a neurodiverse intentional community in North Carolina. Watch his story below to learn more about the importance of lifelong education for adults on the spectrum.
Madison House will be releasing these films online every few days throughout April, National Autism Awareness Month 2017. To watch the videos, visit this page. Contribute financially to this project by clicking here.