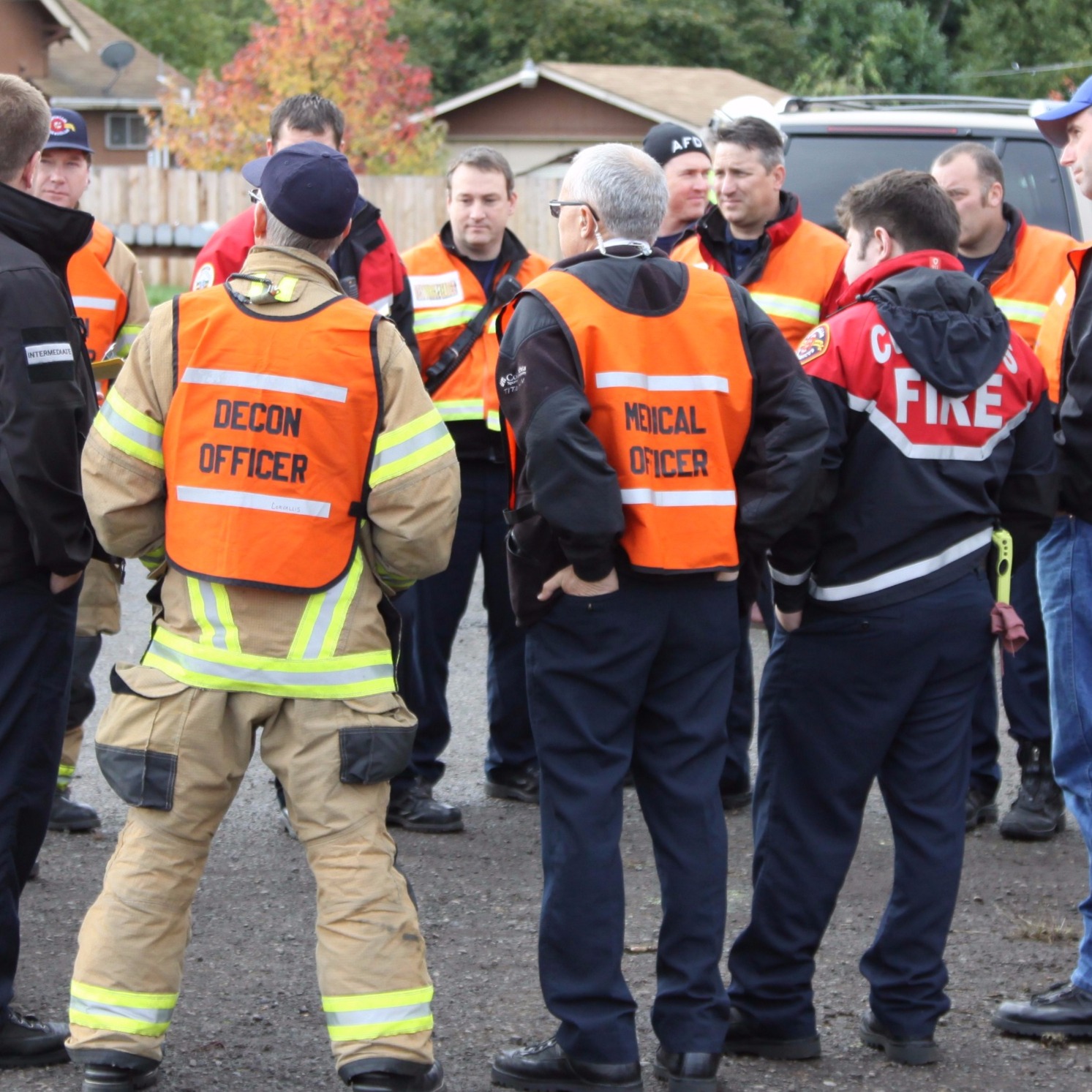 Preparedness Fair Scheduled for Wednesday
September is National Preparedness Month, and Johns Hopkins University's Montgomery County Campus is sponsoring a preparedness fair to encourage families, businesses and communities to be ready for emergencies.
This year's theme is "Disasters Don't Plan Ahead. You Can." The initiative will emphasize that everyone can help first responders by learning how to assist in an emergency before trained personnel arrive.
The fair takes place from 11 a.m. to 2 p.m. Wednesday at the Hopkins campus, 9605 Medical Center Drive, in the parking lot at the corner of Key West Avenue and Broschart Road.
Information will be provided on how to make an emergency plan and how to put together an emergency supply kit. Attendees also will receive information about how they can stay informed during emergency situations.
A number of organizations will be represented at the fair, including the American Red Cross, Gaithersburg and Rockville police departments, Montgomery County Fire and Rescue, Maryland Emergency Management Agency, and Montgomery County Office of Emergency Management and Homeland Security.