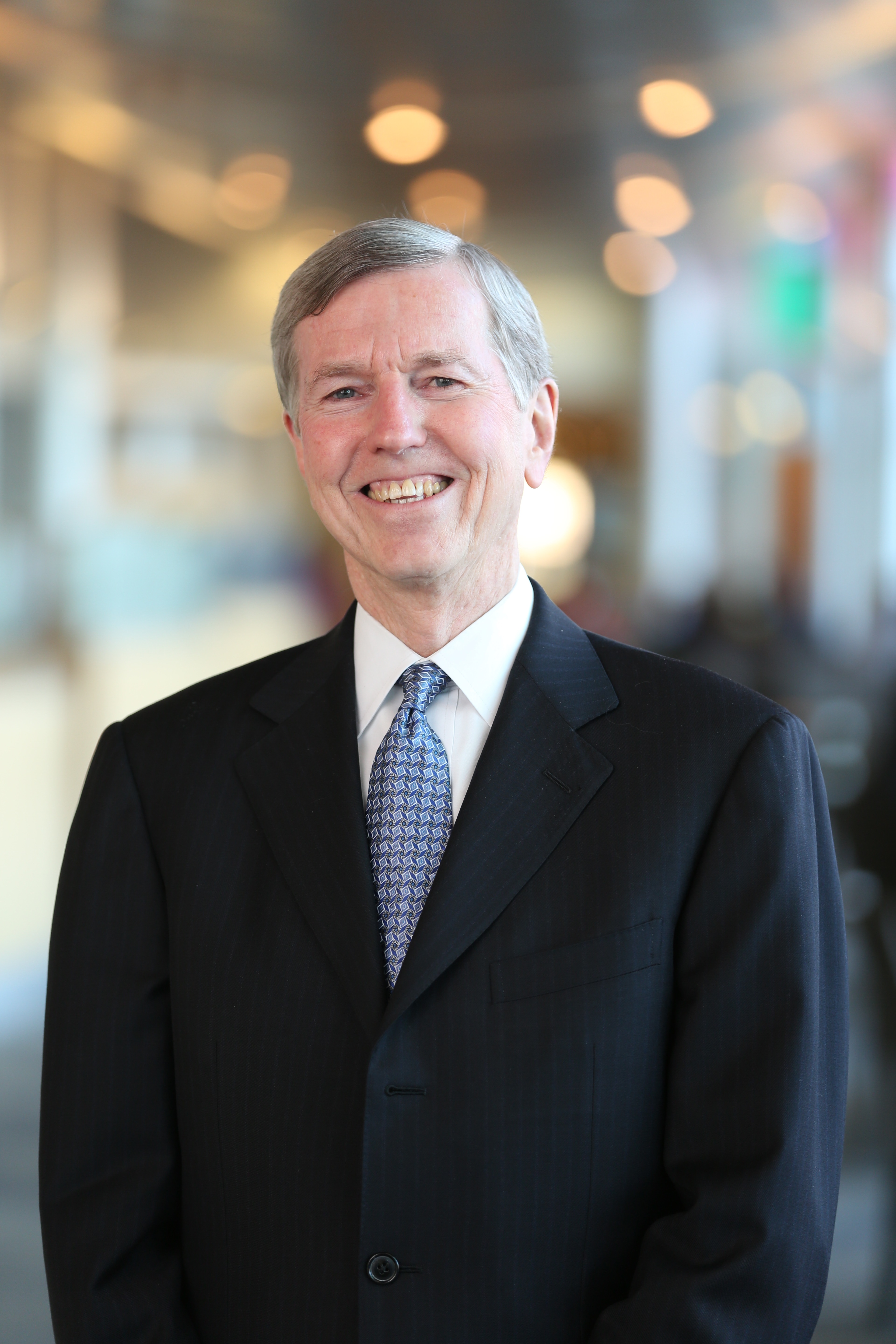 President and CEO Kevin Sexton Retires from Holy Cross Health
Kevin Sexton is retiring as President and CEO of Holy Cross Health, according to a news release from the health organization.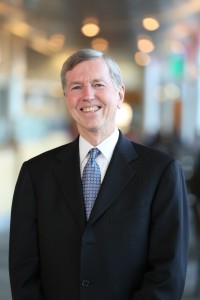 A search committee has been at work since Sexton announced his plans last September, and the Holy Cross Health Board of Directors and Trinity Health expect to announce Sexton's successor next month.
Sexton joined Holy Cross Health in 1998 as President and Chief Executive Officer and also served as President and Chief Executive Officer of the Maryland Region of Trinity Health in Livonia, Michigan. Under his leadership, Holy Cross grew its volume, showed strong financial performance, substantially increased its community service, and strengthened its quality and efficiency. Holy Cross Health won designation as a "Best Place to Work" by the Maryland Work Life Alliance every year since 1999.  Holy Cross Hospital was designated as a "Top Performer on Key Quality Measures" by The Joint Commission, the only hospital in Maryland to receive that designation for 2010, 2011, 2012 and 2013.
In 2012, Sexton reorganized Holy Cross Health in anticipation of the 2014 opening of Holy Cross Germantown Hospital, which opened as the first new hospital in Montgomery County in 35 years, and the first to be located on a community college campus in the nation, and the implementation of national and state level health reform.  The reorganization included the creation of Holy Cross Health Network, which now manages four community health centers and other primary care practices, community health initiatives, and large numbers of physician and insurance relationships. In 2015, Holy Cross Health executed the last phase of its 2008 plan for increased capacity and efficiency by completing a major expansion at Holy Cross Hospital and opened its fourth health center in Germantown.
In recognition of the significant expansion of Holy Cross Health and his accomplishments and service to the community, the Holy Cross Health Board of Directors in October 2015 named the Kevin J. Sexton Campus of Holy Cross Health, and in January 2016, named the Kevin J. Sexton Lobby at Holy Cross Germantown Hospital and established the Kevin J. Sexton Fund to Increase Access and Improve Community Health to honor and continue his legacy in supporting vulnerable, at-risk members of the community. The Holy Cross Health Foundation already has launched its fund-raising efforts to continue to fund these important purposes.
Hercules Pinkney, chair of the Holy Cross Health Board of Directors, said:  "This Board holds Kevin in the highest regard. When he retires from Holy Cross Health, Kevin J. Sexton will have served almost 18 years with singular distinction as reflected in the recognitions by the Board, and numerous organizations. Kevin's tenure since 1998 makes him Holy Cross Health's longest-serving President and CEO. He will have been Holy Cross Health's CEO for one third of its history."
Sexton has been named to the Montgomery County Business Hall of Fame and as Montgomery County's Catholic Business Person of the Year. He was included on the Daily Record's list of 50 Influential Marylanders and was selected by the Washington Business Journal as one of the Most Admired CEOs in health care.  He served on Maryland's Health Services Cost Review Commission for eight years and was vice chair for six of those years. He was co-chair of the Governor's Hospital Executive Input Group on the Maryland all-payer reimbursement system.
Previously, Sexton was Senior Vice President and Director of the Healthcare Organizations practice of The Lewin Group, a nationally recognized healthcare policy and consulting firm. Earlier in his career, he was President of MetroHealth Medical Center in Cleveland, Ohio, and worked in the Health Care Financing Administration, including service as Director of its Office of Management and Budget. He was a charter member of the federal government's Senior Executive Service. Sexton has a B.S.B.A. degree from Georgetown University and a M.P.A. from Harvard University.