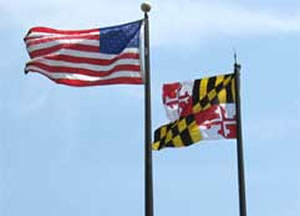 President Obama Orders Flags to be Raised to Full Staff on Feb. 20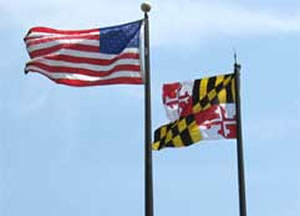 President Barack Obama has ordered the United States Flag to be raised to full staff  effective Saturday, Feb. 20 at sunset.
This is in honor of Associate Justice of the Supreme Court Antonin Scalia, who died on Feb. 13th.
As a matter of protocol, the Maryland Flag will be raised to full staff as well. No flag may be higher than the United States Flag.