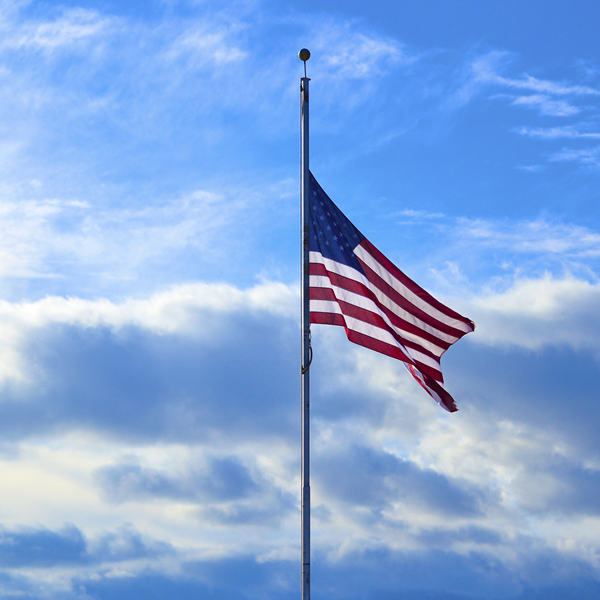 President Obama Orders Flags to Half-Staff following Nice Tragedy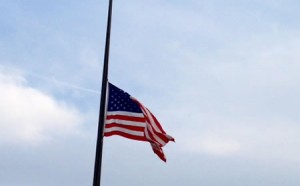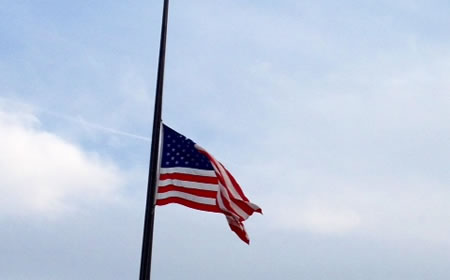 President Barack Obama has ordered the American flag to half-staff as a mark of respect for the victims of the attack on July 14, in Nice, France.
According to the President's proclamation, flags should fly at half staff from now until sunset on Tuesday, July 19.
As a matter of protocol the Maryland flag is lowered to half-staff as well because no flag may be higher than the American flag.