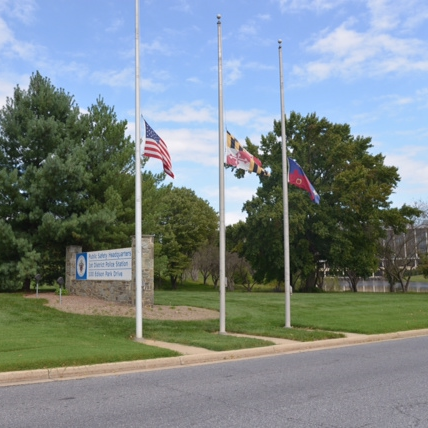 President Obama Orders Flags to Half Staff to Honor Brussels Victims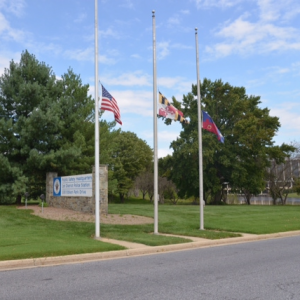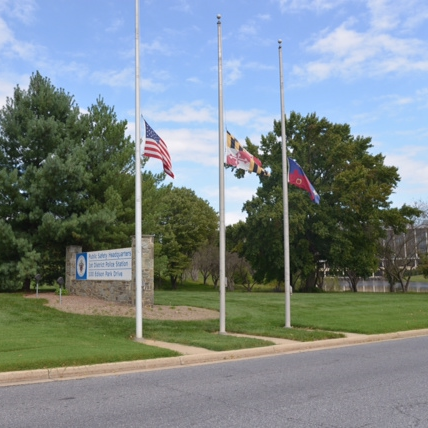 President Barack Obama has ordered flags to half staff from now thru Saturday to honor the victims in the Brussels attacks.
"The American people stand with the people of Brussels," President Obama said in a proclamation. "We will do whatever it takes, working with nations and peoples around the world, to bring the perpetrators of these attacks to justice, and to go after terrorists who threaten our people."
As a matter of protocol, the Maryland state flag is lowered to half staff as well.