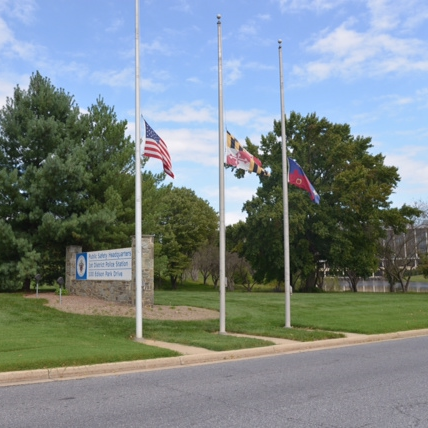 President Obama Orders Flags to Half-Staff in Honor of Nancy Reagan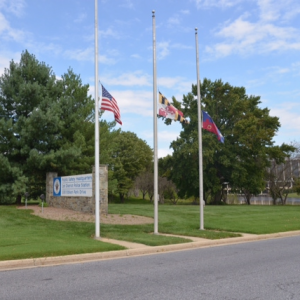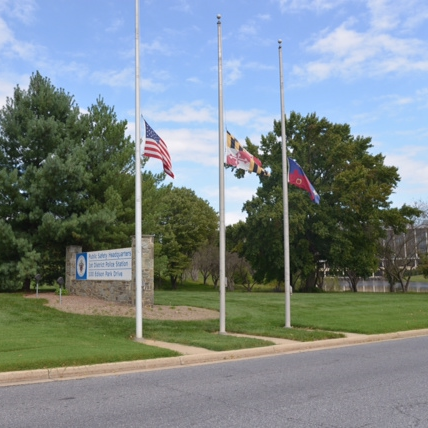 President Barack Obama has ordered flags to fly at half-staff effective today, March 7 and returned to full-staff on the day of interment.
The President made the order in honor of Nancy Reagan, wife of former President Ronald Reagan, who died on March 6.
"As a mark of respect for the memory of Nancy Reagan…the flag of the United States shall be flown at half-staff" pic.twitter.com/MsK8itEFHs

— The White House (@WhiteHouse) March 7, 2016
The Maryland flag has also been ordered to be flow at half-staff according to the Office of the Secretary of State of Maryland.