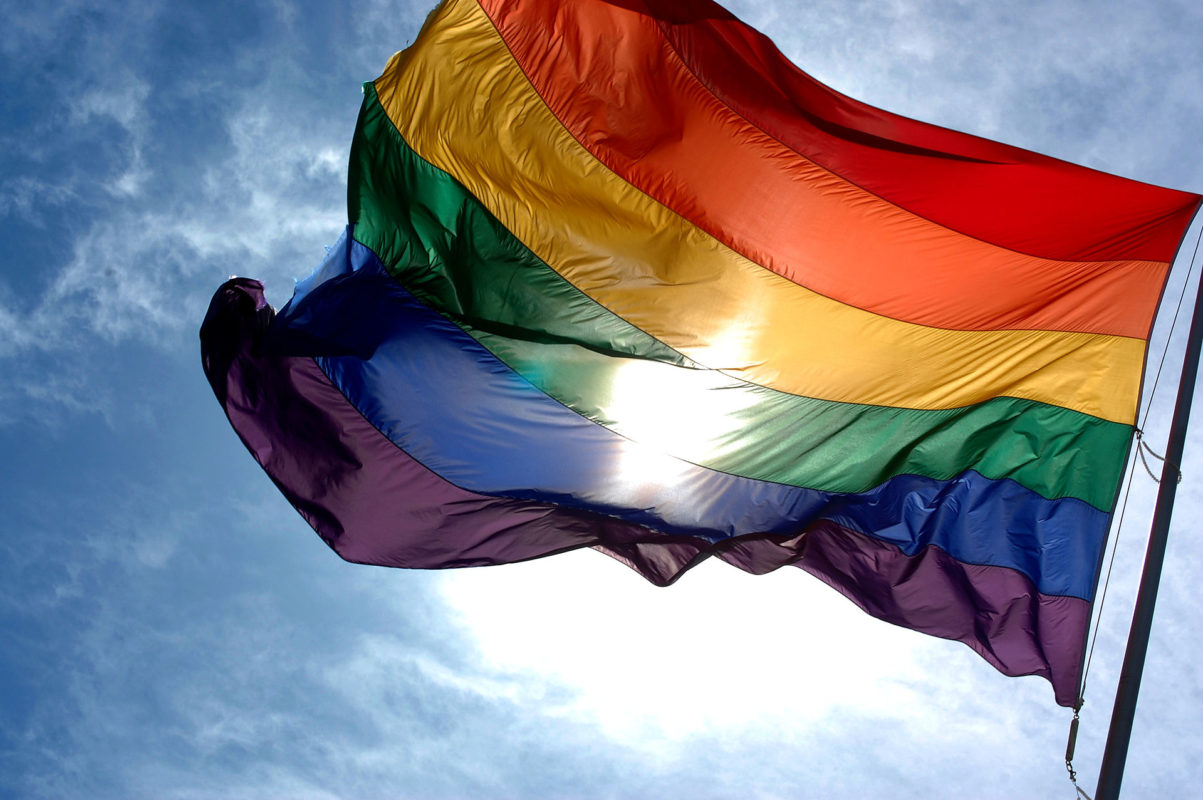 Pride Month: Community Forum To Talk LGBT Issues
June is national lesbian, gay, bisexual, and transgender pride month and the Montgomery County Office of Human Rights is scheduled to host the first community forum on transgender issues.
The public meeting is set for June 17 from 6:30 p.m. to 8:30 p.m. in Silver Spring at the Civic Building.
James Stowe, director at the Office of Human Rights, said although this is the first forum other conversations have been held around the county when it comes to LGBT rights.
"Montgomery County is one of the most diverse counties in the State of Maryland. This important discussion will attempt to go beyond the myths and misinformation that often characterize our thoughts about diversity," Stowe said.
Stowe said he has learned "so much" as someone who has been an observer and organizer of these conversations.
"We want to highlight issues and concerns they face on a daily basis. … This is going to be an information sharing event," he said.
According to a news release, the forum aims to educate and inform about the many races and faces that make up Montgomery County, including the transgender community. Experts, advocates and members of the community will offer information, perspectives and experiences on being transgender in Montgomery County.
RSVP is not required, and residents are encouraged to participate by asking questions or sharing experiences. Silver Spring Civic Building is at One Veterans Place.
"Come out and be part of the discussion," Stowe said.