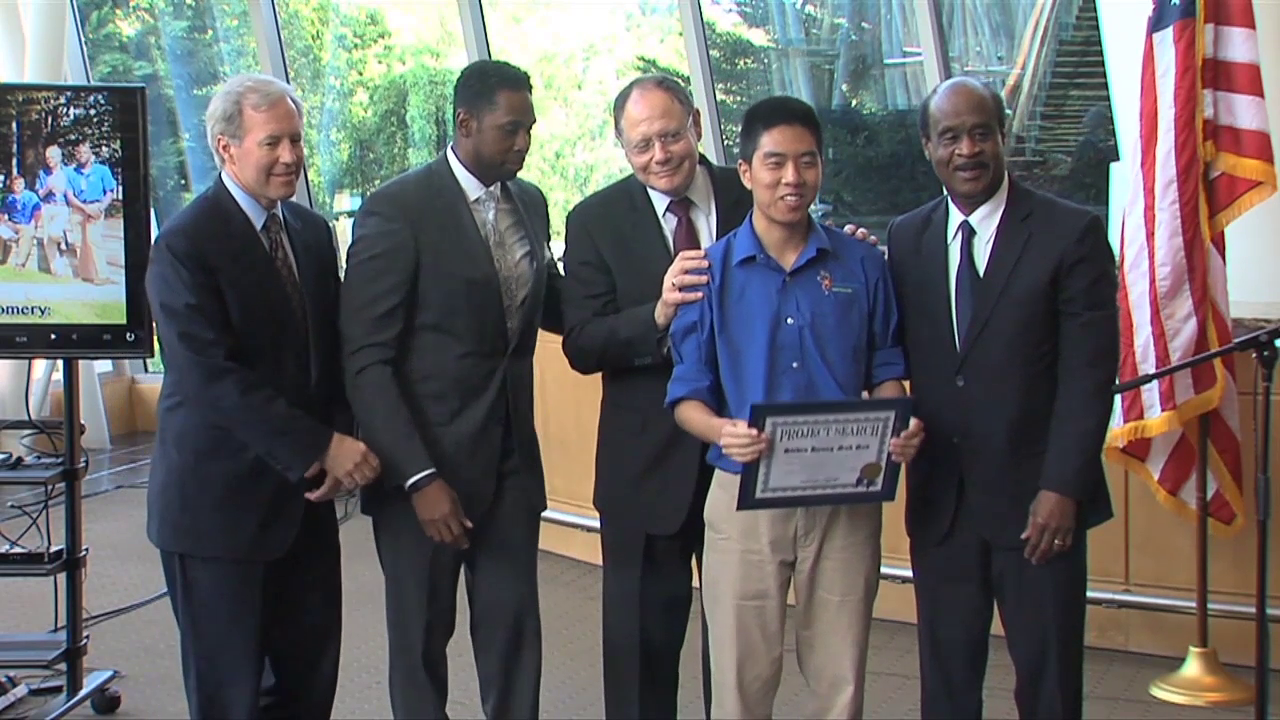 Project Search Graduation (VIDEO)
It was a celebration of individuals who have graduated from the county's Project Search. After ten months interning in various county departments, the group had the opportunity to gain experience and develop specific job skills that should help them grow and thrive in the workplace.
Visit our PEG partner County Cable Montgomery to view more of its local programming.
Related: