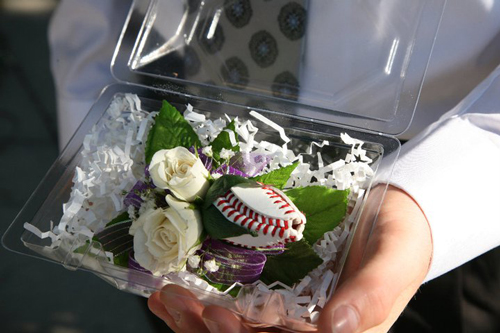 Prom Dress Giveaway Planned for Wednesday at Bethesda-Chevy Chase High School
Spring time is finally here and that means prom is just around the corner for area high school students. Once Upon a Prom Club, a Washington, D.C. area non-profit that aims to provide young men and women with formal wear, will host a prom dress giveaway in Bethesda on Wednesday.
The event is set to take place at the Bethesda-Chevy Chase High School dance studio, which is located at 4301 East Highway. The Once Upon a Prom Club has given away thousands of prom dresses for the past nine years.
The prom dress giveaway will start at 2 p.m.  and end at 6:30 p.m. Dresses are available on a first come first serve basis and organizers encourage those interested to arrive early. For more information contact Rebecca Leggett or Madison Silver by sending an email to bethesdaonceuponaprom@gmail.com.