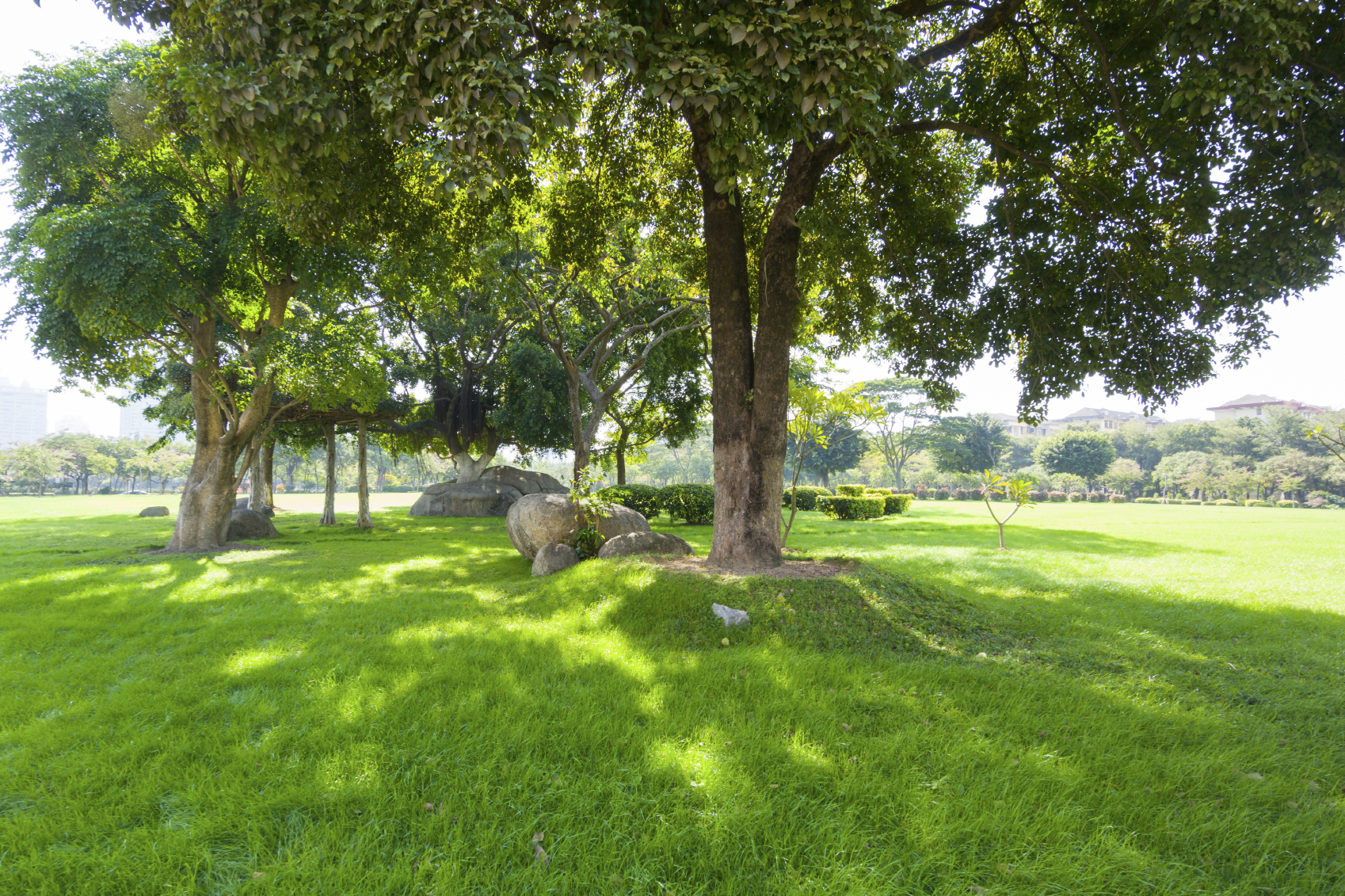 Property Owners Can Add a Little Green to Montgomery
Residents in the county's urban areas are eligible to receive free trees from the Montgomery County Planning Department's Shades of Green program
Qualifying Montgomery County property owners in certain urban areas can receive free trees through the Shades of Green program.
Launched in 2012, the program has expanded to several areas of the county that have a high level of impervious surfaces. The goal of the program is to enhance the tree canopy cover, reduce heat island effect and beautify the community.
The program is financed through the Forest Conservation Fund, which primarily consists of fees paid by developers in lieu of planting trees on their sites when such plantings aren't feasible.
To determine if your property is within one of the eligible areas and to apply to receive free trees, go to the Shades of Green website.
To participate in Shades of Green, property owners must comply with the following rules:
Trees cannot be planted in street rights of way. Rights of way are publicly owned lands that typically include streets and sidewalks.
Applicants must submit a completed online tree-planting request form.
Planners will respond to applications within 48 hours.
A site evaluation must be scheduled with the property owner to confirm adequacy of space and location.
If your property is not within one of the eligible areas or otherwise doesn't qualify for Shades of Green, check out other Montgomery County tree-planting programs such as the Planning Department's Leaves for Neighborhoods program and the Department of Environmental Protection's Tree Montgomery program.
For more information, contact planner Tina Schneider at 301-495-2101 or tina.schneider@montgomeryplanning.org, and visit the Shades of Green website.