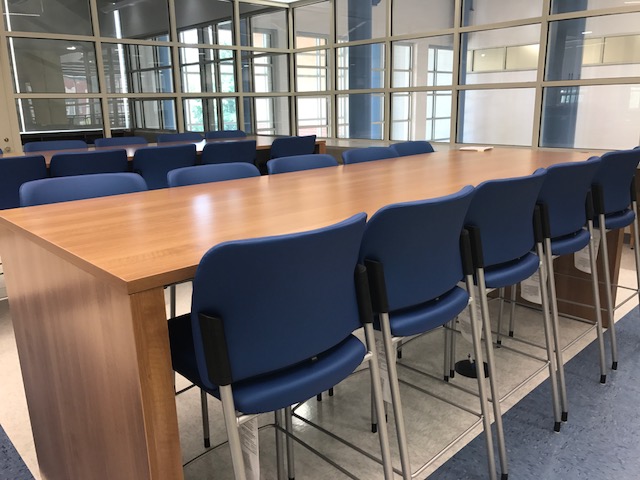 School Board To Vote on 2019-2020 School Year Calendar Tuesday
In a memorandum addressed to the Montgomery County Board of Education, MCPS Superintendent Dr. Jack Smith sent his recommendations for the 2019-2020 school year calendar.
Under Smith's recommendations, school would start on Sept. 3, the day after Labor Day and end June 15, 2020.
The proposed calendar includes a total of 182 instructional days for students which is two more days than the state's required minimum.
Schools will remain closed on Jewish holidays Rosh Hashanah (September 30, 2019) and Yom Kippur (October 9, 2019).
Spring break will last for 10 days, from April 4, 2020 through April 13, 2020. This restores a full Monday through Friday week for spring break which was reduced to a Wednesday-Monday break in the current school year.
The calendar includes five possible make-up days due to weather or emergency closings. They include January 27, and April 6 and 7, June 12 and 15, 2020.
Smith is expected to formally present his recommendations at the School Board's next meeting scheduled for Nov. 13 where they could agree and adopt his plan.
You can find Smith's memorandum and recommendations here.
Previous posts: