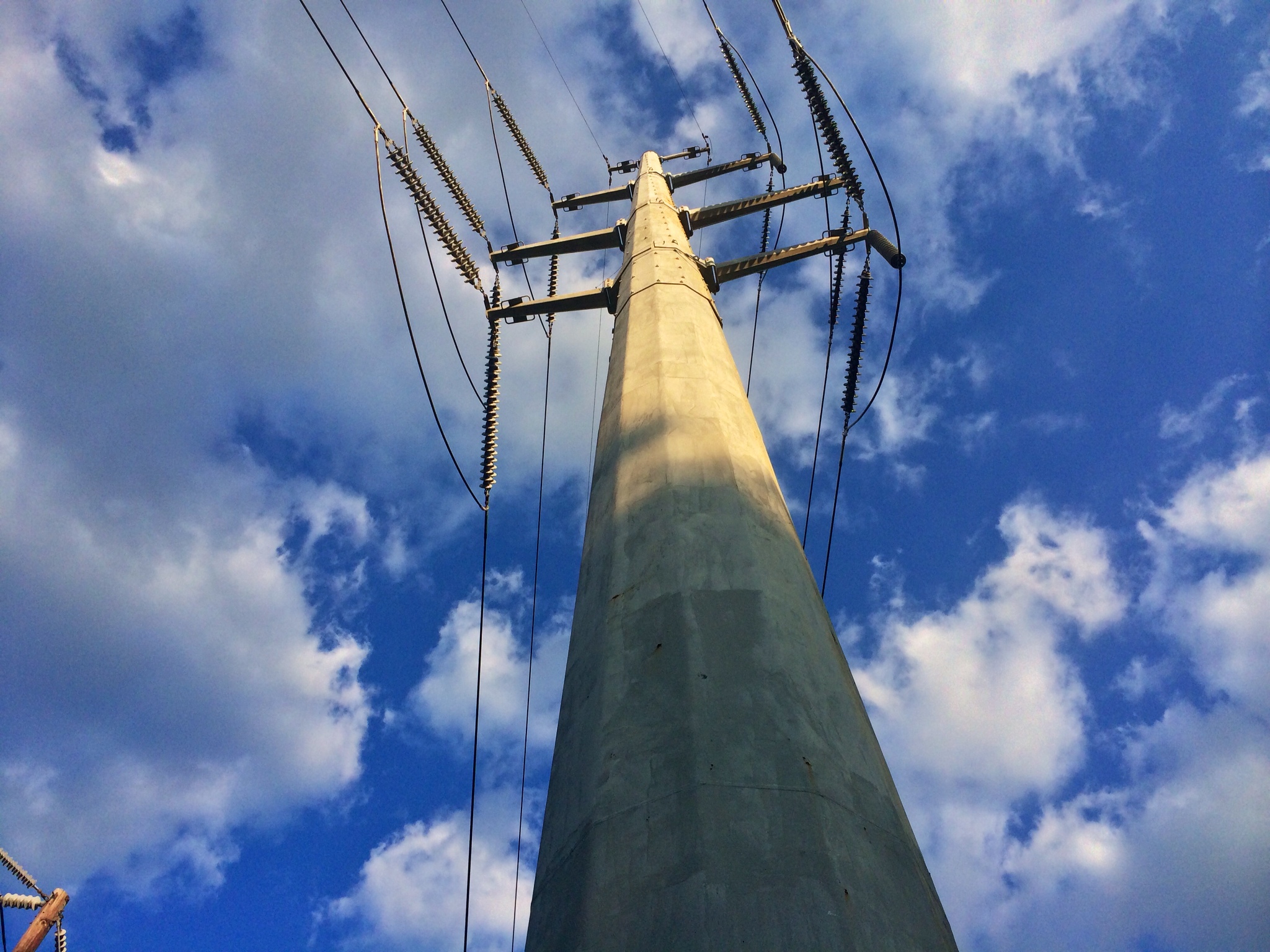 PSC Approves Partial Pepco Rate Increase Request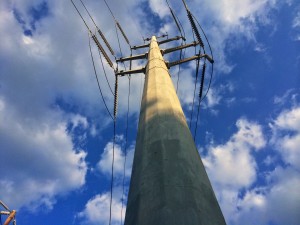 UPDATED If you are a Pepco customer, your electricity bill may be going up.
That's because the Maryland Public Service Commission has approved a Pepco rate increase request that's effective as of Nov. 15.
According to the PSC, the average Pepco customer will see a rate increase of about $6.96 a month.
In its order, the Commission noted the burden that increased rates place on customers, particularly low-income residents and senior citizens.
"We have strived to limit the rate impact in this case while allowing the company to invest in safety and reliability and continue to modernize its distributions systems for the benefit of its customers," the order states.
In its original proposal, Pepco was requesting to increase its electric distribution rates by $126.8 million. The PSC denied that request, approving a revenue increase of $52.5 million for the utility.
You may remember a public hearing about this case was held in Rockville, earlier this year.
Pepco released the following statement about the PSC's order:
"We received the Maryland Public Service Commission's order and are currently reviewing and evaluating our options. It has been nearly two and half years since the last Pepco Maryland rate increase, and we've made significant investments since then to improve reliability and overall infrastructure. We seek an appropriate level of return for the investments that we are making on behalf of our customers. The Commission acknowledged that our reliability enhancement plans are working and that customers are experiencing fewer and shorter outages. Customer satisfaction with reliability is up for the 5th year in a row and the Commission acknowledged that our advanced metering infrastructure is cost-effective for our customers. We remain committed to improving the reliability of service to the families and businesses we serve in Maryland, and we will continue to work with the Commission to deliver the reliability and benefits our customers deserve in Maryland."
The @MarylandPSC has issued a decision in the Pepco rate case (9418). https://t.co/TmlUtmsKaX

— Maryland PSC (@MarylandPSC) November 15, 2016