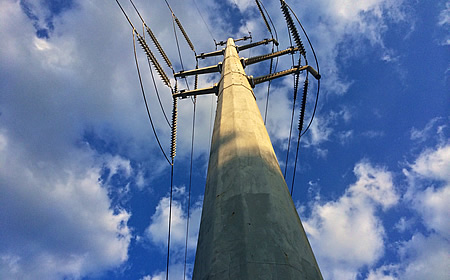 PSC Holds Hearing in Rockville on Pepco's Request to Hike Rates (VIDEO)
The Maryland Public Service Commission (PSC) held a public hearing on Sept. 6 in Rockville to hear from residents and business leaders about a Pepco request to raise rates. MyMCMedia's Sonya Burke reports.
According to the PSC, the rate hike would increase the typical Pepco residential customer's bill by about $13 a month.
Montgomery County Council Vice President Roger Berliner testified against the increase at the public hearing. In this MyMCMedia Extra video, below, Berliner explains why it was important for him to testify:
In this MyMCMedia Extra video, below, Pepco spokesperson Vincent Morris explains that the rate hike is needed so the utility can continue to make improvements.
You can find out more about the Pepco rate case, here.