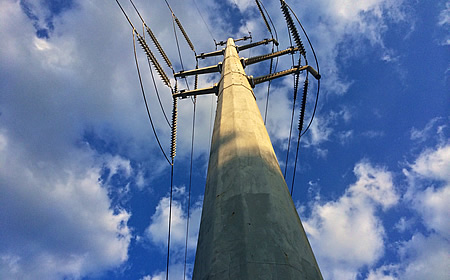 PSC Schedules Public Hearings on Pepco's Rate Increase Request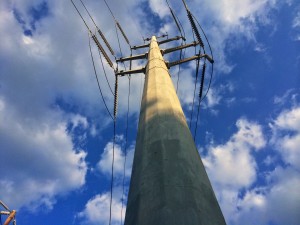 The Maryland Public Service Commission (PSC) has scheduled two public hearings this month on a request by Potomac Electric Power Company (Pepco) to increase its electric distribution rates by $68 million. This is an increase of about $7.37 month for the typical residential customer. Pepco provides electricity to about 566,000 customers in Montgomery and Prince George's counties.
The public hearings are scheduled for:
Monday, August 28, 2017, 6:30 p.m.
Prince George's Community College, Largo Student Center
Room 227 – Community Room B
301 Largo Road
Largo, Maryland 20774
Wednesday, August 30, 2017, 6:30 p.m.
Montgomery County Council Office Building
Third Floor Hearing Room
100 Maryland Avenue
Rockville, Maryland 20850
The case filings and associated pleadings in the matter are available in the electronic docket file (Case No. 9443), which may be viewed or downloaded at www.psc.state.md.us.
Written comments may also be filed with the PSC by September 15,addressed to David J. Collins, Executive Secretary, Maryland Public Service Commission, William Donald Schaefer Tower, 6 St. Paul Street, 16th floor, Baltimore, Maryland 21202. Reference "Case No. 9443" with all comments. In addition to mailed comments, the public is encouraged to use the Commission's e-file system at www.psc.state.md.us/efile to provide comments in electronic form.