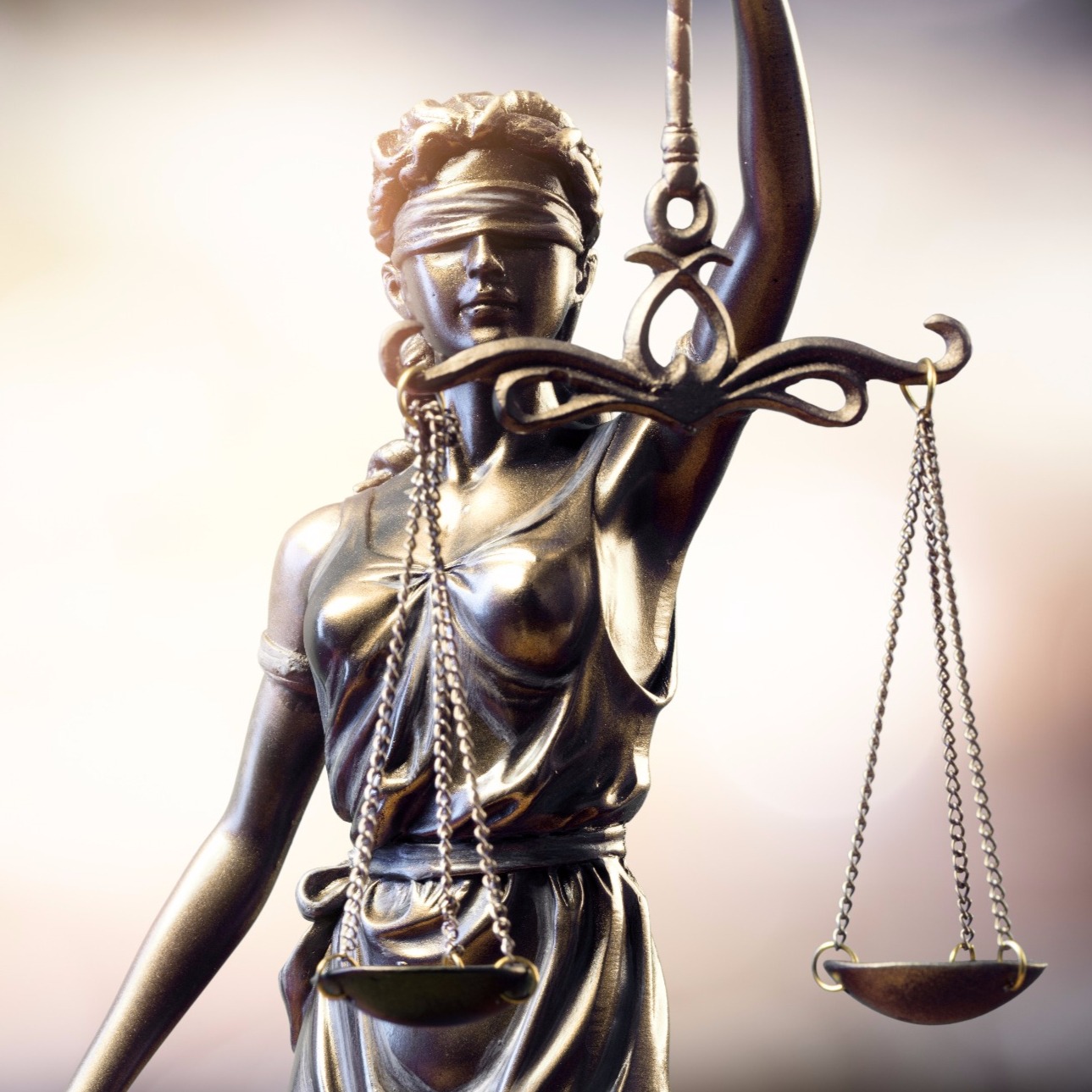 PTA Embezzler Gets Jail Time, Must Pay Restitution
A Silver Spring woman was sentenced to five years, all but nine months suspended, for embezzling about $71,000 from Montgomery County PTAs.
"The damage is widespread. You don't have to recover from it. They do," Judge David Boynton told Lisa Betts, 46, of Silver Spring.
Boynton ordered Betts to repay the Montgomery County Council of PTAs the $1,000 deductible for its insurance claim on the money, $44,000 to Greencastle Elementary School PTA and $27,000 to Traveler's Insurance for the money it paid.
"PTAs are not in the business of making more money. They're in the business of putting their hand out and hoping money comes to them," Assistant State's Attorney John Lalos said.
The case has lasted about a year, when the countywide PTA first noticed its books weren't balancing. At the time, it posted this message on its website:
(Trouble viewing document? Click here.)
After an investigation by the Montgomery County police Financial Crimes Unit, Betts was charged with embezzlement in October. Less than a month later, she pleaded guilty.
Eleven PTA members watched the proceedings. And two people spoke on Betts' behalf; one was the Rev. Jeffrey Thames of Hope Restored, a Silver Spring nonprofit focused on reducing recidivism and personal hopelessness.
"I do believe Lisa is a woman who can be a great asset to the community for having gone through these things," Thames said.
Her lawyer, Oleg Fastovsky, described her charitable activities, including cleaning up a neighborhood, taking her dog to visit hospice patients and flying to Sierra Leone to care for amputees.
"Somehow along the line, I lost my way. I betrayed their trust," Betts told the judge.
Fastovsky told the judge he couldn't point to gambling or substance abuse as the cause for Betts' taking the money. Betts said she felt financial pressure and stress.
"You call it stress," Boynton said. "To my end, that's greed."
Lynne Harris, president of the countywide PTA, said Betts violated the organization's policies in handling the organization's funds. She used an ATM card and failed to get second signatures on checks.
"All the money that should have gone to students and to schools went into her pocket," Harris said.
After the hearing, Harris said the PTA has been able to regain its reputation by living on a "fiscal shoestring" and by doing the job of the PTA.
Previous Posts:
New MCCPTA President Says $10,000 in 'Unaccounted' Deposits Turn Up (VIDEOS)
MCCPTA Treasurer Pleads Guilty to Embezzling $39,000 in Funds