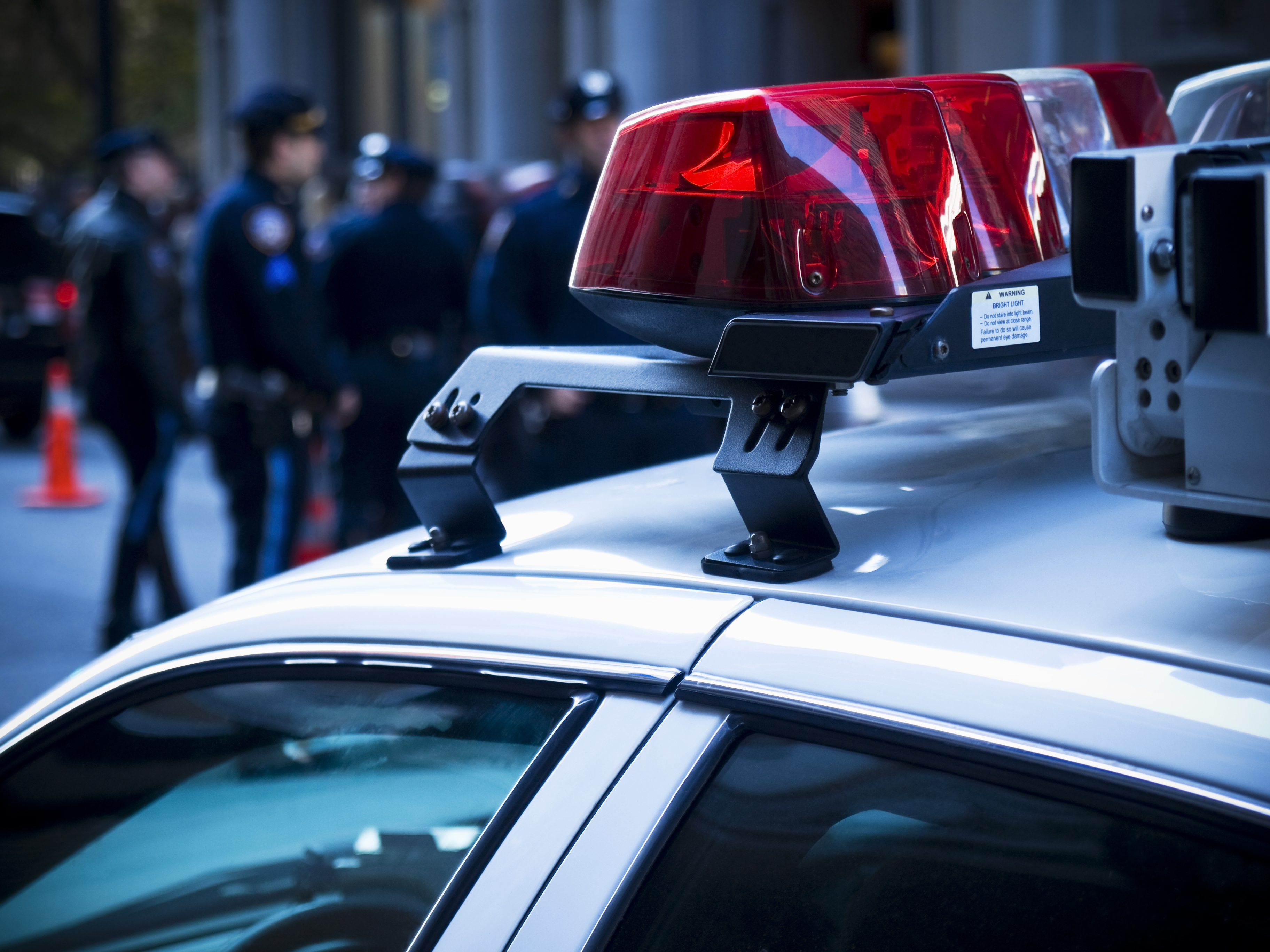 Public Asked to Help Identify Theft Suspects from Bethesda Apple Store
Police are seeking the public's help in identifying two people whom they believe stole four Apple Macbook Pro laptops from the Bethesda Apple Store.
Police have released surveillance photographs of the two men.
About 8:38 p.m. March 28, officers responded to the Apple Store at 4860 Bethesda Ave. for the report of a theft that had just occurred.  Detectives determined that the first thief approached a store employee and inquired about purchasing multiple laptops for a charity, police said. The employee removed four Macbook Pro laptops from a display area and placed them on a counter for the first thief to inspect, police said.
The first suspect then distracted the store employee and lured him away from the counter where the four laptops were, police said. The second thief then grabbed the laptops and fled, police said. The first thief exited the Apple Store as an employee attempted to stop the second thief, police said.
Anyone who has information about the thieves or this theft is asked to call the 2nd District Investigative Section at 240.773.6710. Those who wish to remain anonymous may call Crime Solvers of Montgomery County toll-free at 1-866-411-TIPS (8477). Crime Solvers will pay a cash reward of up to $10,000 for information provided to them that leads to an arrest in this case.