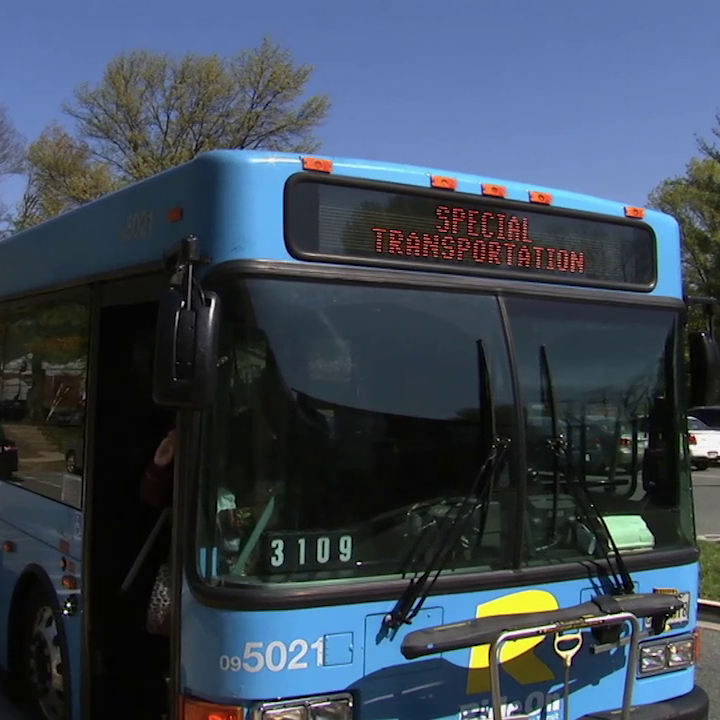 Public Forum on Changes to Shady Grove Metro Station Ride On Routes Set for Aug. 8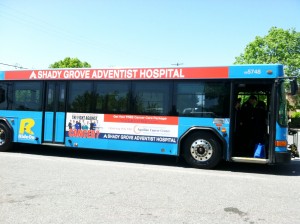 Montgomery County will hold a public forum on proposed changes to Ride On bus routes 43, 76, and 90 on Wednesday, August 8 at the Upcounty Regional Services Center, 12900 Middlebrook Road, Germantown. The forum will begin at 6:30 p.m. and end after the last speaker presents remarks. In case of inclement weather, the public forum will be held on August 9. All three of the routes serve the Shady Grove Metro Station.
Ride On is considering the following changes/additions to service:
Route 43 – Route 43 operates between the Shady Grove Station and the Traville Transit Center on weekdays and Saturdays. Adding Sunday service is under consideration.
Route 76 – Route 76 operates between the Shady Grove Station and Poolesville on weekdays. Adding Saturday service is under consideration.
Route 90 – Route 90 operates between the Shady Grove Station and Damascus on weekdays. An increase to midday service is being considered.
Additional information regarding these proposed changes prior to the public forum is available on Ride On's web site.
Individuals and representatives of organizations who would like to speak at the public forum must request to do so in writing on or before August 5 by providing their name, home address, telephone number, e-mail address and organization to the Division of Transit Services (address below). Those who have signed up to speak must provide two printed copies of their testimony for the record.
Sign language interpreter services will be provided only upon request with notice as far in advance as possible, but not less than three business days prior to the date of the forum. Large print format is available upon request.
All public comments, including alternative suggestions, will be considered before any bus route changes are finalized.
Comments on the proposed service additions may also be made in writing, by fax or e-mailed to the Division of Transit Services by October 3. Send comments to:
Division of Transit Services
Ride On Public Forum
101 Monroe Street, 5th Floor
Rockville, Maryland 20850
240-777-5800 (phone)
240-777-5801 (fax)
mcdot.rideonpublicforums@montgomerycountymd.gov
Call 311 or from outside the county 240.777.0311.