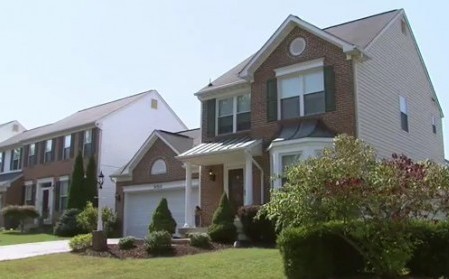 Public Hearing on Proposed Property Tax Increase Takoma Park Set for Wednesday
The City Council will hold a public hearing on the proposed real property tax rate increase for FY 2019 on April 25 in the Community Center Auditorium located at 7500 Maple Avenue.
Starting this July, the estimated real property assessable base will increase from $2.2 billion to $2.3 billion, according to city officials.  The current tax rate for property owners in Takoma Park is approximately $0.53 per $100 of assessment.   If the city maintains the current tax rate,  real property revenues will increase by more than five percent resulting in $652,666 of new real property tax revenues.
City officials are proposing to adopt a real property tax rate of $0.545 per $100 of assessment to offset increasing assessments.  The proposed property tax rate increase will generate roughly $896,000 in additional property tax revenue.
Following public comments on the proposed tax increase, a public hearing on the FY 2019 proposed budget will begin.
The public hearings will begin at 6:30 p.m.  For more information on signing up to speak, click here.