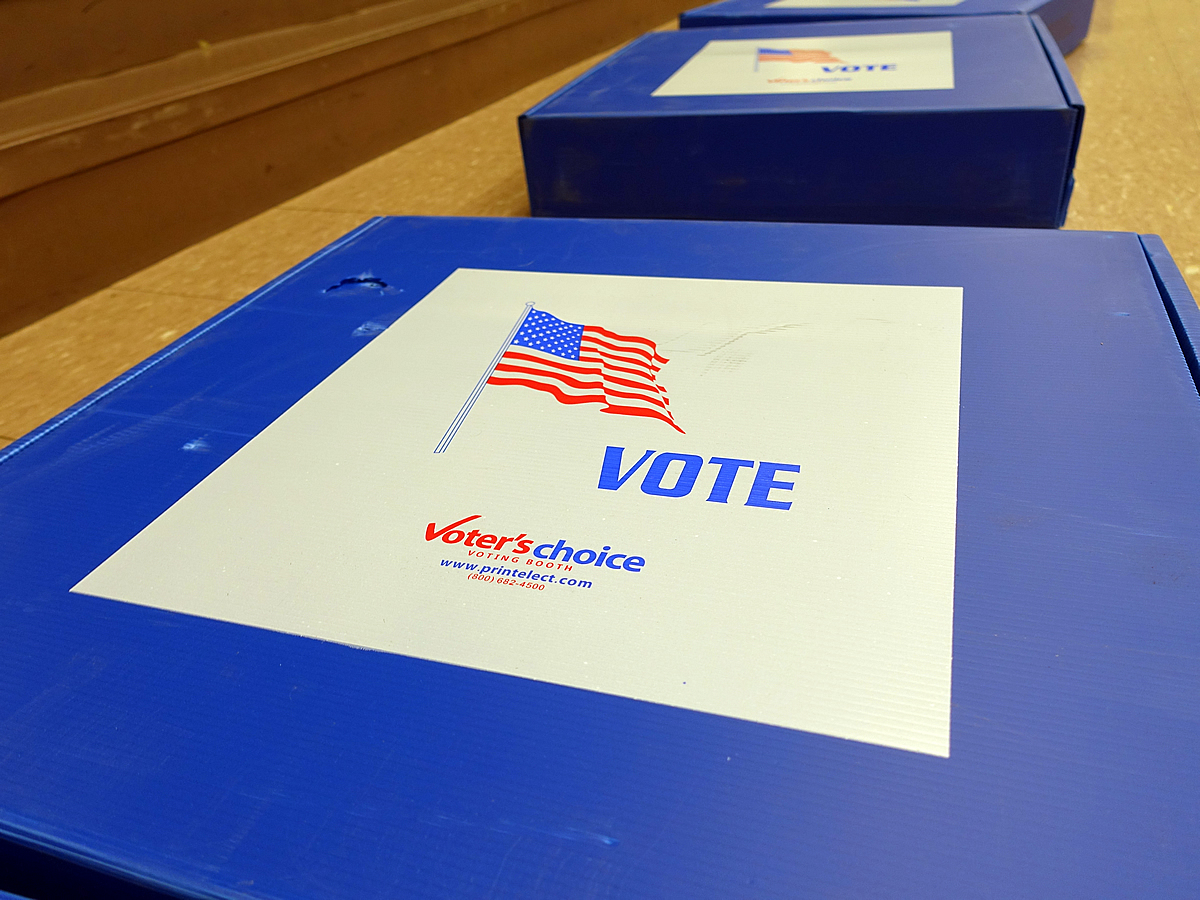 Public Hearing to Discuss Proposed Early Voting Centers for 2018
Montgomery County Board of Elections will hold a public hearing to receive testimony from residents about the list of early voting centers for the upcoming gubernatorial election.
Local Board of Elections across the state of Maryland are required to review its list of early voting sites every two years and make recommendations to the state.  Montgomery County's Board of Elections is seeking the public's input before making recommendations to the State Board of Elections at the end of November.
"This isn't something required by law but it's something [The Montgomery County Board of Elections] they do to make sure residents have a voice," said Marjorie Roher, spokersperson for the Montgomery County Board of Elections.
The public hearing will be held on Sept. 23  in the Lobby Level Auditorium of the Montgomery County Executive Office Building located at 101 Monroe Street in Rockville. The meeting begins at 10 a.m.
Public comments will also be heard during the Board of Elections meetings on Sept. 18 and Oct. 16. The meetings will be held at 2:30 p.m. in the Board Room of the Board of Elections in Gaithersburg.
Speakers are encouraged to sign up in advance by calling Marjorie Roher at 240.777.8525.
Under Maryland State law, Montgomery County must select at least eleven early voting centers.
Early voting in Maryland runs from Thursday to Thursday, ending the Thursday before the general election which is scheduled for Nov. 6, 2018.
Below is a list of the 2018 proposed polling place changes in the county: