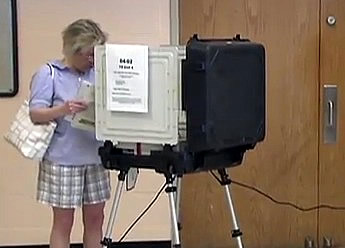 Public Input Wanted for Proposed Election Date Change in Takoma Park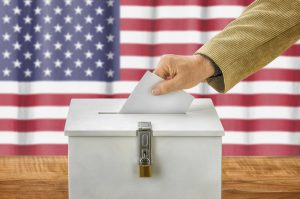 Takoma Park City officials will hold a public hearing on Mar. 1 to discuss changing the date for city elections.
"In the last election, the City Council put an advisory question on the ballot asking residents if they would support moving the date of elections from odd number years to even number years," said Takoma Park City Clerk Jessie Carpenter. "That received a good amount of support, so the Council is pursuing that option."
Takoma Park City staff and the City Board of Elections consulted with the Maryland State and Montgomery County Boards to discuss options of including Takoma Park election contests and questions on the State general election in 2018. According to Carpenter, the State Board of Elections could not accommodate the city's request for 2018 because of rank choice voting.
As an alternative, changing the election date to 2018 would mean voters would cast two different ballots at their polling place. According to Carpenter, when residents arrive to their polling place, they would check in, receive a ballot and vote in the state election. After, they would go to a separate room, check in, receive a ballot and vote in city elections.
"The Council wanted to have this first public hearing to make sure residents understood and would have the chance to comment on the shared polling place option," said Carpenter.
The public hearing will take place at the Takoma Park Community Center and begins at 7:30 p.m.