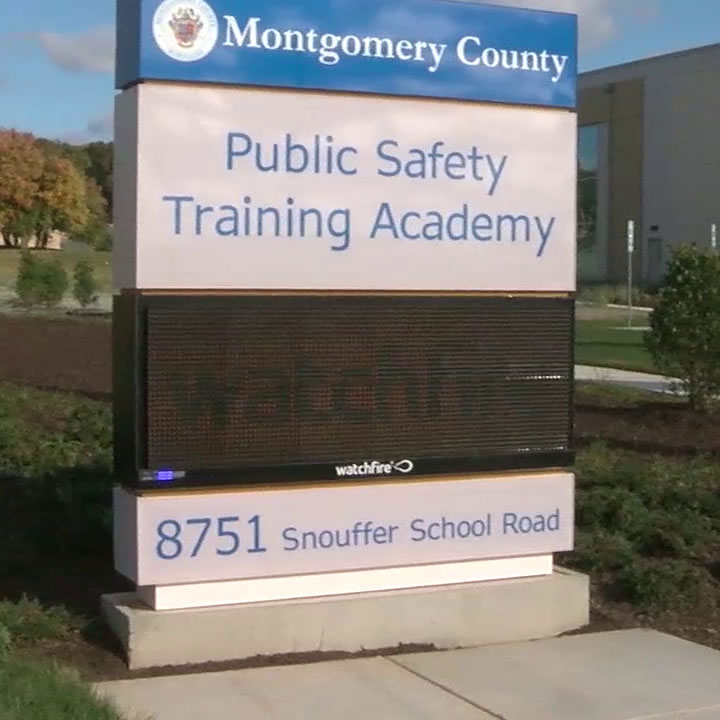 Public Safety Training Academy Taking Part in Hurricane Exercise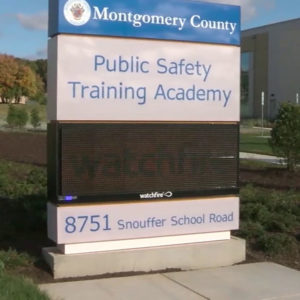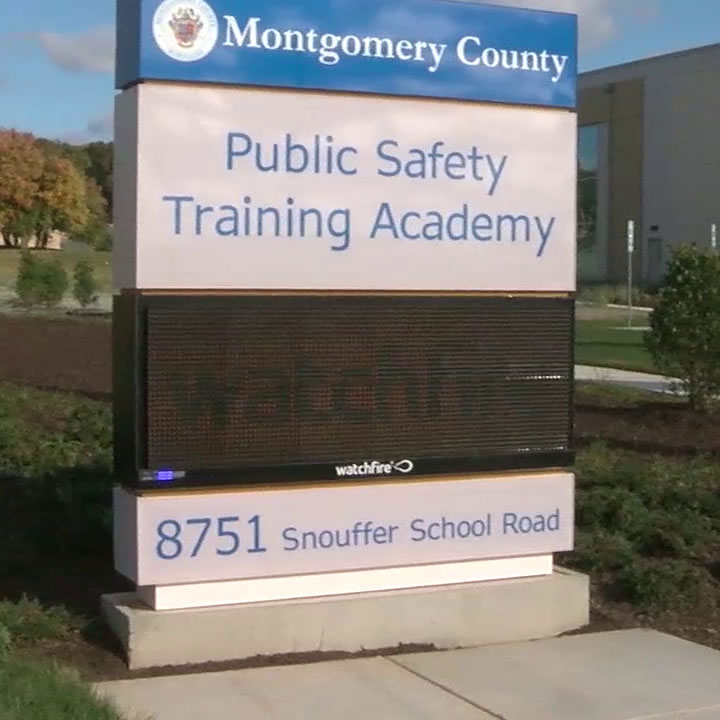 Montgomery County's Public Safety Training Academy will be part of a six-state exercise this week that will test how well local, state and federal agencies work together during a mock hurricane, according to a news release from Lt. Gov. Boyd Rutherford's office.
The Maryland Emergency Management Agency — along with 42 other federal, state, and local agencies — are exercising hurricane plans in a training scenario. Nearly 2,000 members of the National Guard, active duty military, and civilians from six states and the District of Columbia are taking part.
In the scenario, Hurricane Cora has caused severe loss of life and damage to homes, businesses and critical infrastructure throughout the mid-Atlantic region. The storm also has caused long-term power outages and cascading effects to critical infrastructure in the region, including transportation and communications systems.
The training is part of 2018 National Level Exercise, which started Monday and lasts through Thursday, and called Vigilant Guard 18.
The agencies are evaluated on preparing for and recovering from a catastrophic hurricane making landfall. International partners are also present, observing the exercise to take home lessons learned.
Other locations in Maryland will be part of the exercise, including Perry Point VA Medical Center, Aberdeen Proving Ground, Edgewood Area of Aberdeen Proving Ground, Camp Fretterd Military Reservation, Springfield Hospital Center, Baltimore City Fire Academy and Curtis Bay.
The Vigilant Guard exercise is hosted by the Maryland National Guard in partnership with the MEMA. It is one of multiple exercises taking place the first two weeks in May as part of the Federal Emergency Management Association's National Level Exercise using a common scenario. The National Level Exercise is sponsored by the U.S. Northern Command in conjunction with National Guard Bureau.