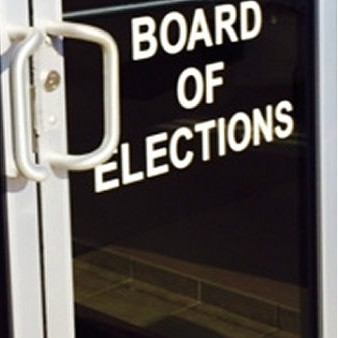 Public Testing of Voting System Set for June 7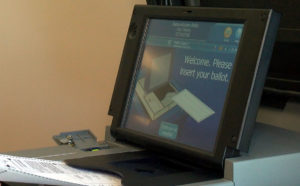 Mark your calendars for June 7 to observe the Board of Elections' voting system test for the 2018 Gubernatorial Primary Election.
The Montgomery County Board of Elections will conduct a public demonstration and test of the voting system on Thursday, June 7 at 10 a.m. Elections staff will explain the testing procedures of the voting system for early voting. The testing will take place at the Elections Office, 18753 N. Frederick Avenue, Suite 105, Gaithersburg.
Anyone planning to attend the testing is asked to call 240-777-8562.
The public demonstration is scheduled prior to early voting which begins early voting which begins June 14. Montgomery County will open eleven Early Voting Centers (June 14 – 21), from 10 a.m. – 8 p.m. During this period, voters are able to cast their ballot on the same voting equipment used on Primary Election Day (June 26), but at a time that is more convenient.
For more information, visit the Montgomery County Board of Elections website.