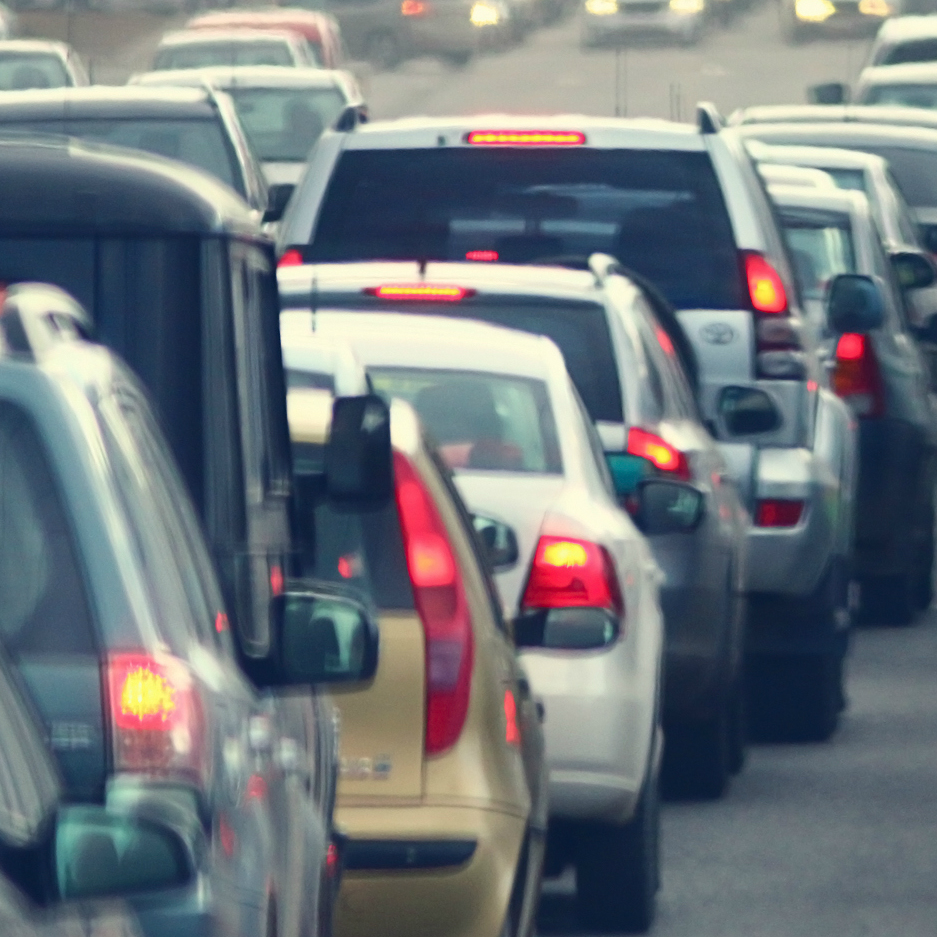 Public Workshops Scheduled for I-270, Capital Beltway Traffic Relief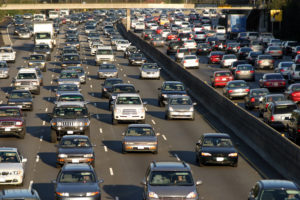 The Maryland Department of Transportation's State Highway Administration will hold its second round of public workshops in July for the "I-495 & I-270 Managed Lanes Study," which considers improvements along two of the state's most congested highways, the Capital Beltway and I-270.
The study is part of MDOT SHA's statewide Traffic Relief Plan to reduce congestion.
Two workshops will take place from 6:30 p.m. to 8:30 p.m. in Montgomery County:
Wednesday, July 25
Thomas W. Pyle Middle School
6311 Wilson Lane
Bethesda MD  20817
Wednesday, July 18
Clarksburg High School
22500 Wims Road
Clarksburg MD  20871
Two other open houses, also from 6:30 p.m. to 8:30 p.m., will take place in Prince George's County:
Tuesday, July 17
Eleanor Roosevelt High School
7601 Hanover Parkway
Greenbelt MD  20770
Tuesday, July 24
Central High School
200 Cabin Branch Road
Capitol Heights MD  20743
A virtual workshop also will be available on the program website http://www.495-270-p3.com starting July 17.
A preliminary range of alternatives to address congestion on the Beltway and I-270 has been developed based on feedback from the public at the open houses in April. During the open houses in July, SHA will present these alternatives and garner more comments from the public.
In March, SHA started the environmental study known as the "I-495 & I-270 Managed Lanes Study," which includes the Maryland portion of the Beltway from the American Legion Bridge to the Woodrow Wilson Bridge. It also includes I-270 from I-495 to I-370, including the east and west spurs of I-270.
This study is part of the larger I-495 and I-270 public-private partnership program, which will include a future study along I-270 from I-370 to I-70 beginning in 2019. Under the so-called P3, outside entities will design, build and maintain the highways in exchange for toll revenue.
Further technical analysis will be conducted through the fall on the alternatives carried forward from the July workshops.
All workshops related to the study will be accessible to persons with disabilities. Any person requiring special assistance, such as a language interpreter, should contact (833) 858-5960 or via email at 495-270-P3@sha.state.md.us at least 48 hours before the workshop.
The public is welcome to comment on-line at the study's website (www.495-270-P3.com), via email at 495-270-P3@sha.state.md.us, or by hard copy during the workshops. Hard copy comments can also be mailed to the I-495 and I-270 P3 Office at the Maryland Department of Transportation State Highway Administration, 707 N. Calvert St., Mail Stop P-601, Baltimore MD 21202.