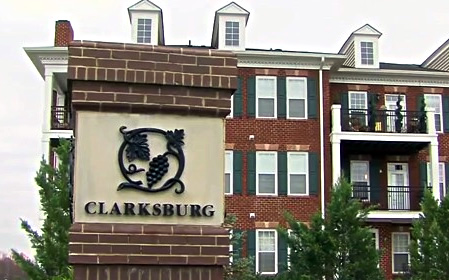 Pulte Homes Files Lawsuit Against County Over Clarksburg
Pulte Home Corporation along with Shiloh Farms Investment filed a lawsuit seeking $86 million in damages and other relief against Montgomery County and the Maryland-National Capital Park and Planning Commission Friday in the wake of development restrictions on 541 acres planned for the Ten Mile Creek community in Clarksburg.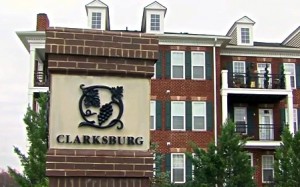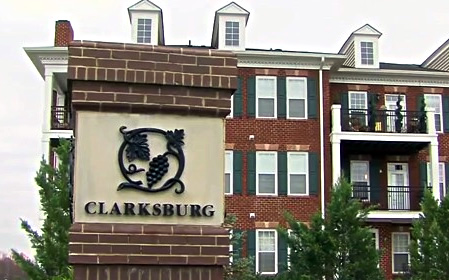 The lawsuit has to do with the Planning Commission and Montgomery County Council's decision to limit the number of homes Pulte was allowed to build in the community.
According to a release from Pulte, the lawsuit details "a series of onerous and unsupportable actions by the County and Commission that single out Pulte for special restrictions and demonstrates a failure to consider widely accepted best-practices for environmental protection."
The decision limited the amount of impervious surface in the community to 6 percent. That, according to Pulte reduced their plans to build 1,000 homes down to 200 homes.
The basis of the lawsuit is a claim of downsizing and other restrictions that the suit claims amounts to an unconstitutional taking that prevents any reasonable use of Pulte's land. As a result, Pulte is seeking damages, as well as injunctive relief from the Court, according to the Pulte release. The damages Pulte seeks is the investment—now destroyed—made in good faith reliance on the 1994 Clarksburg Master Plan, the County's Transfer of Development Rights zoning affixed to Pulte's land, the County's agricultural preservation program, and all applicable environmental laws, according to the release.
"We have a great reputation for doing the right thing and working with county officials and community residents alike. We worked in collaboration and in good faith with county officials and planners for more than a year to develop a plan that addressed environmental concerns and balanced the needs for community building and economically viable development," said Lewis Birnbaum, President of Pulte's Mid-Atlantic Division. "We are now forced to take legal action to protect our rights and protest the unfair treatment and confiscatory actions taken by the County in destroying that plan."
Montgomery County Council President Craig Rice could not be immediately be reached for comment Friday afternoon.