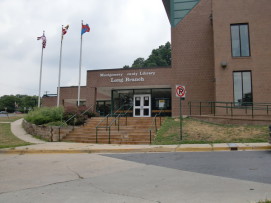 Purple Line Construction Expected To Impact Long Branch Library Access Temporarily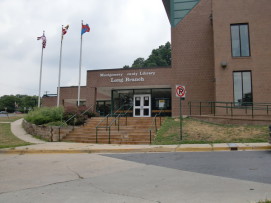 Construction for the Purple Line is underway and starting Nov. 2, portions of Arliss Street will be closed which will impact access to Long Branch Library, according to a news release.
The north part of Arliss Street from Flower Avenue to Walden Road will be shut down but access to the library will be available from westbound Piney Branch Road (from University Blvd. E) or eastbound Piney Branch Road (coming from Flower Avenue).
Long Branch Library hours will not change during  construction, which is expected to last for four years.
For more information on the Purple Line and construction, click here.