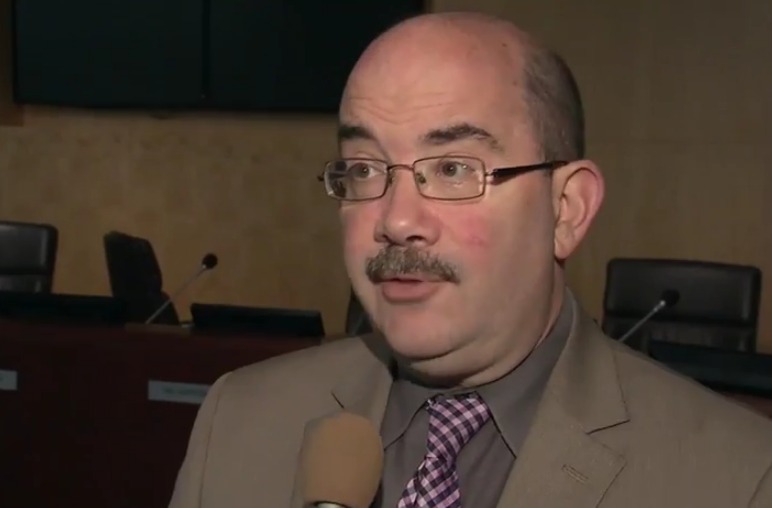 Purple Line Update (VIDEO)
The Purple Line is a proposed 16-mile light rail line that will extend from Bethesda in Montgomery County to New Carrollton in Prince George's County. Recently, the Maryland Transit Authority briefed the Montgomery County Council on progress on this important transportation project. Susan Kenedy reports.
For more information, visit PurpleLineMD.com
Visit our PEG partner County Cable Montgomery to view more of its local programming.