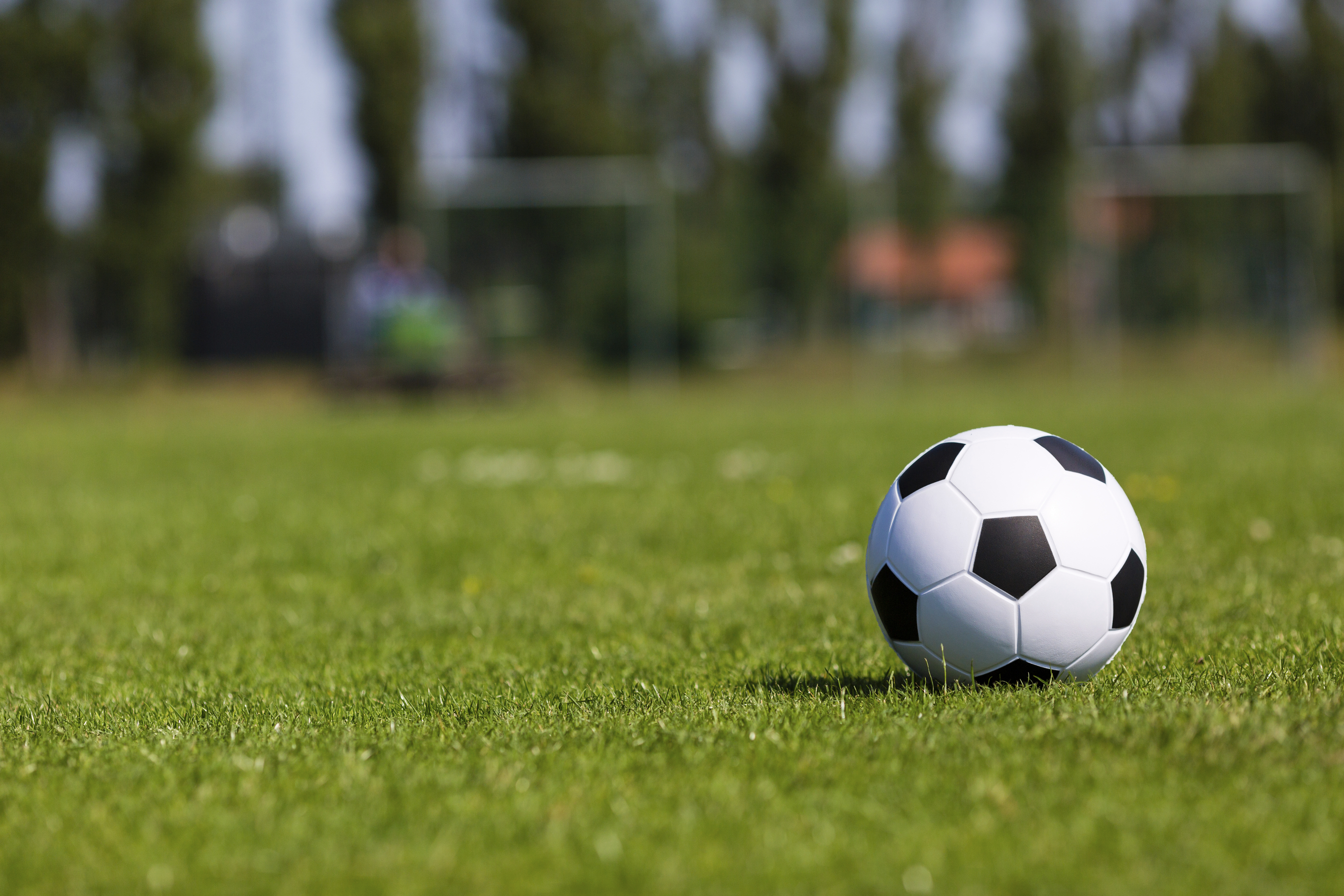 Quince Orchard Over Poolesville, 18-1
The Quince Orchard (QO) varsity boys improved their record to 4-1 with a win over an overmatched Poolesville team on Wednesday night. The game was originally scheduled for Monday night but had to be rescheduled because of rain and poor field conditions. A number of different QO players scored in a very lopsided game.
The final score was 18-1.
Schedule of Games