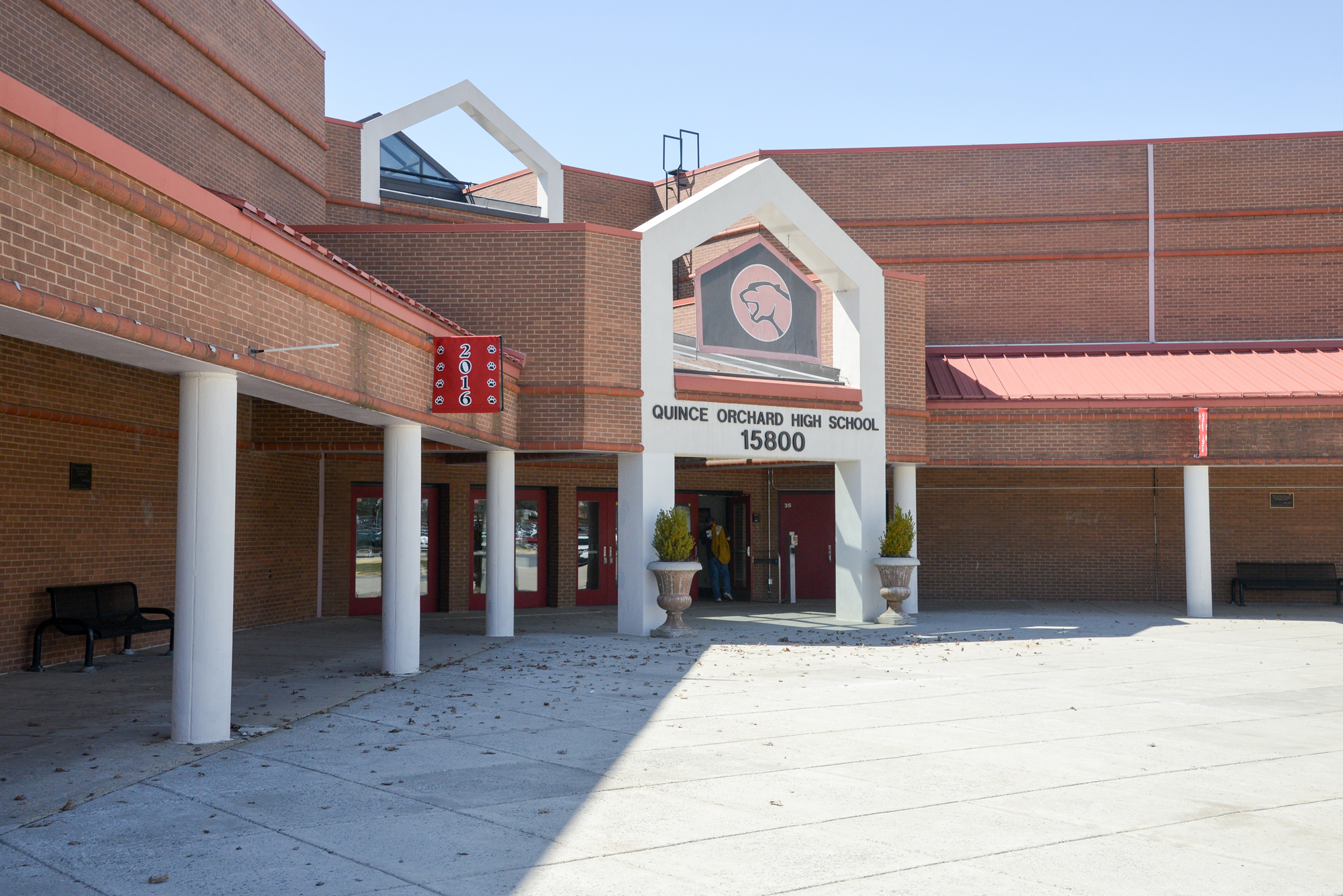 Quince Orchard High School Student Hospitalized
Only vague details have been released about an incident that occurred near Quince Orchard High School in which a student was hospitalized.
According to a letter that went home to the school's parents, the school received a telephone call that a student was hurt about 7:55 a.m. at a basketball court in a neighboring complex.
Staff went to the court, and saw paramedics helping the student, the letter said. The student was taken to a hospital, and parents and police were contacted.
Derek Turner, a Montgomery County Public Schools spokesman, said the student had collapsed.
"It's unclear that his collapse has anything to do with his previous activity," Turner said.
Police said the incident is still under investigation, and Officer Toreno Herbert, a Montgomery County police spokesman, offered few other details.
Herbert said the incident took place in the 100 block of Tschiffely Square Road.
Although Herbert and Turner confirmed that someone was hospitalized, neither could provide the person's condition.
Here is the letter Quince Orchard Principal Carole A. Working sent home to parents: