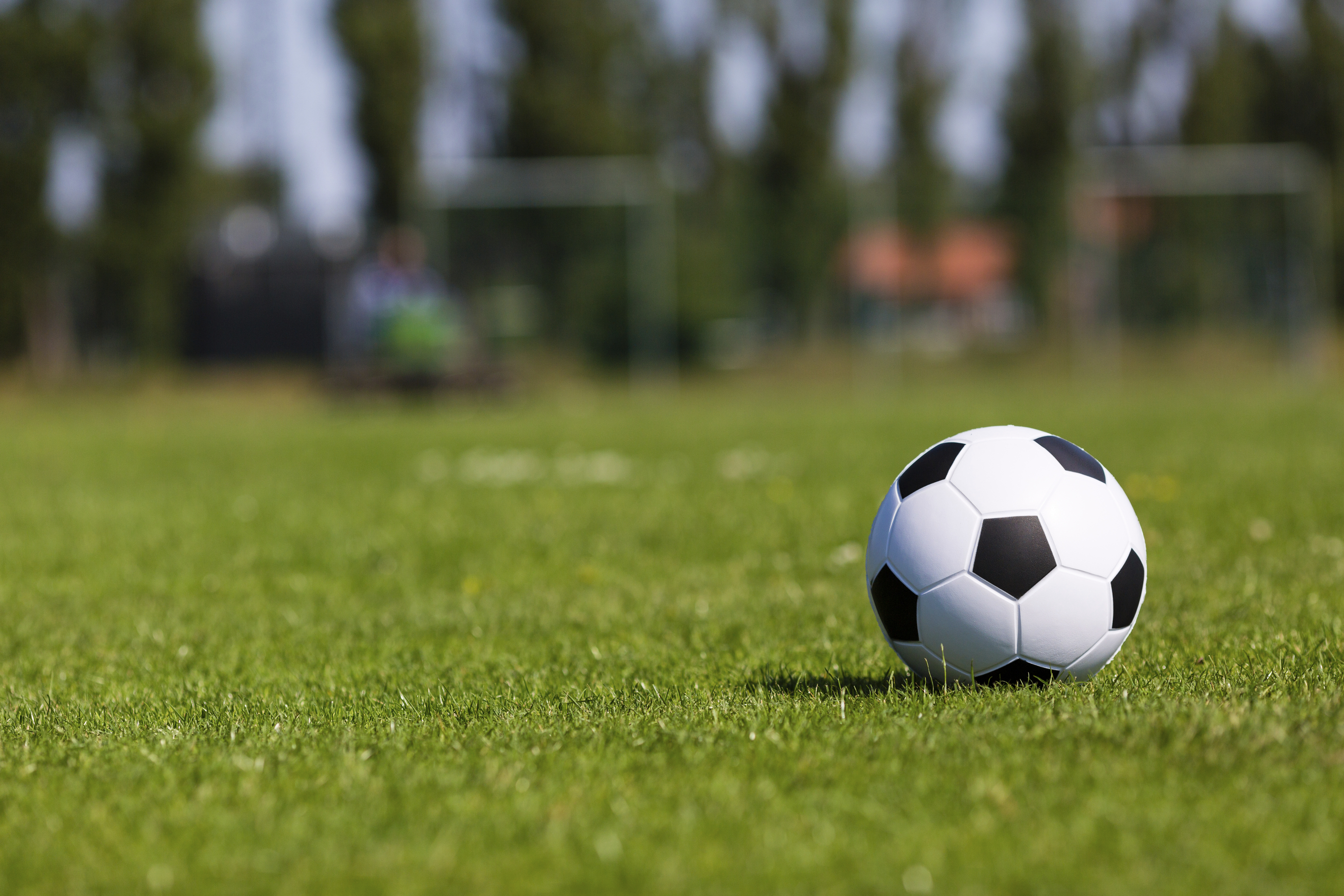 Quince Orchard Varsity Boys Soccer Wins 2-1 in Overtime Against Clarksburg
After giving up an early goal, the Quince Orchard (QO) boys managed to come back and beat Clarksburg in overtime by a score of 2-1. As the Washington Post said in reporting on the game, "High-scoring Quince Orchard proves it can win ugly." QO won on an incredible goal by sophomore defender Ronin Robertson, who ended the game with a golden goal 7 minutes into overtime.
Clarksburg scored in the 10th minute on a hard, high shot from junior Jamaine Barnie from 5 yards outside the box. QO goalkeeper Scott Drazan just managed to get his gloves on the ball and tried to tip it over the crossbar, but he didn't get enough of it to keep it from going into the net and giving Clarksburg a 1-0 lead. The QO boys looked sluggish for most of the first half and had a hard time making anything happen until just before halftime, when they had several hard but unsuccessful shots on goal.
QO looked better in the 2nd half and dominated possession for most of the rest of the game. They created several good opportunities, including one for senior midfielder Alex Martinez that he sent just wide. With 20 minutes left in regulation, however, a beautiful bit of teamwork gave Martinez another chance, and he buried this one to tie the game at 1-1.  Junior defender Bryce Sullinger started the play by making  a run up the right side and then sending the ball ahead to senior forward Edwin Portillo. Portillo dribbled two defenders and then crossed the ball into Martinez, who made a good first touch to get past a defender and then beat the Clarksburg keeper from the penalty spot with his right foot.
QO pressed hard for the rest of regulation, and it looked like a shot from senior forward Eli Holmstead might win the game with 10 seconds left.  He hit a hard volley on a bouncing ball from 5 yards outside the box, but the Clarksburg keeper, senior Sebastian Aulestia, just managed to push it over the crossbar and send the game into overtime. Aulestia made 15 saves to keep Clarksburg in the game.
The golden goal came 7 minutes into overtime on a remarkable shot by Robertson. Holmstead took the ball down the middle and pushed it ahead to Martinez on the right side.  Martinez sent a long cross to the corner of the box, where Robertson back-heeled the ball out of the air – up and over the Clarksburg keeper and grazing the underside of the crossbar before going into the net.
Schedule of Games