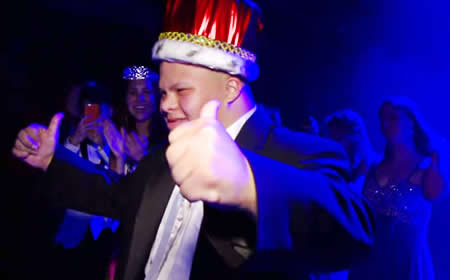 Quince Orchard Prom Surprise (VIDEO)
Jeffree Cruz, a senior at Quince Orchard High School, went to the prom on May 15th like most of his classmates. What made this prom so special was the big surprise his classmates had planned for him. Watch this MCPS video to see his special Friday night.
Visit our PEG partner MCPS TV to view more of its local programming.