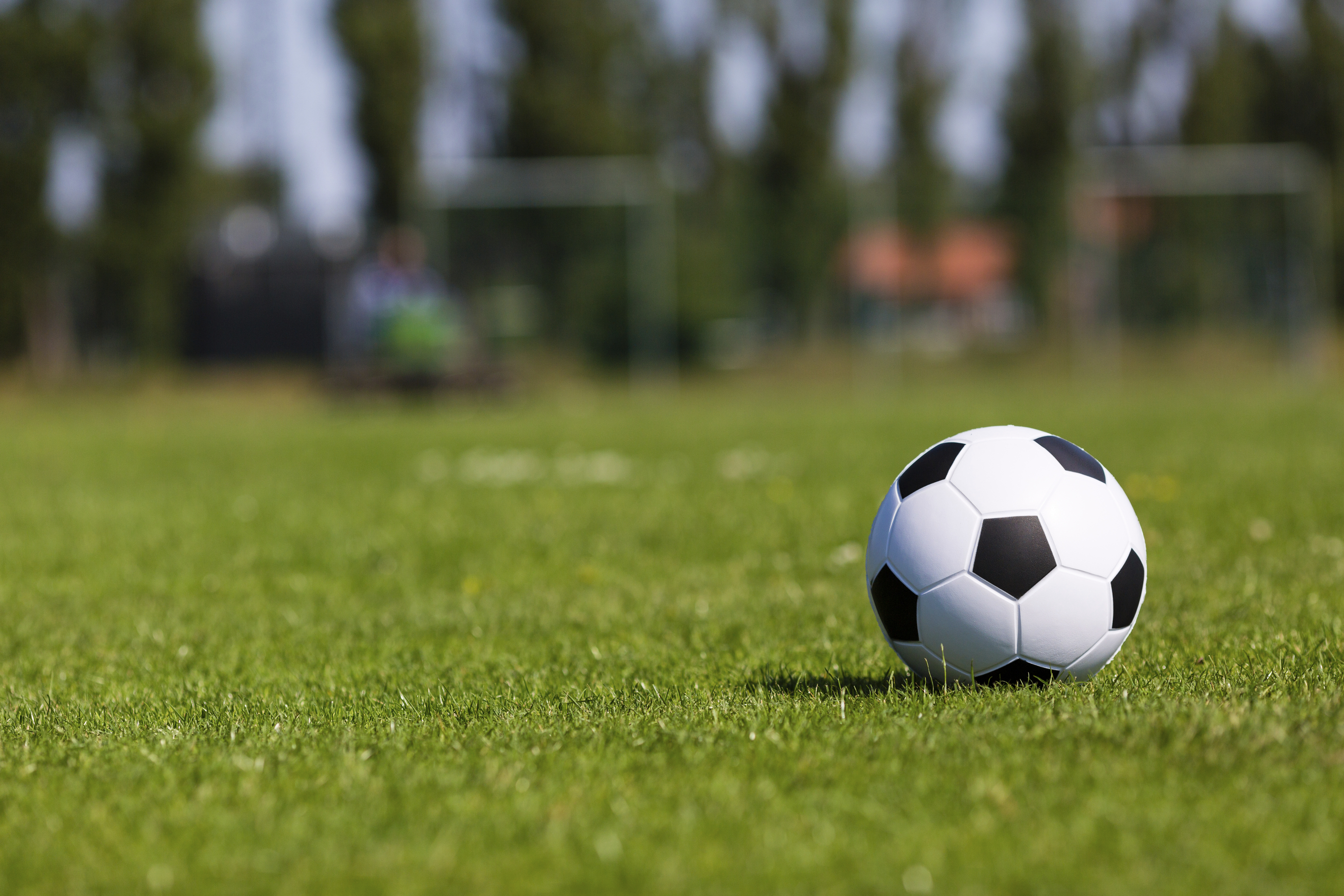 Quince Orchard Varsity Boys Soccer Wins Over Wootton, 2-0
This was supposed to be a home game for the QO boys, but rain made the QO field unplayable, and the game was switched to Wootton's all-weather turf field.
Although Wootton came into the game with only two wins, they played QO to a draw for most of the game. QO possessed the ball more than Wooton and had more shots and shots on goal, but the Wooton boys managed to control the ball enough to create several opportunities. Even so, the score was 0-0 at the half.
In the second half, QO began to dominate possession, but the game remained scoreless until there were about 17 minutes left in regulation, and QO junior defender Bryce Sullinger made a beautiful individual play to put QO ahead 1-0. He got the ball in the middle of the field about 15 yards outside the box, dribbled past 2 defenders to get to the right corner of the box, and then sliced the ball into the side netting.
Just 3 minutes later, Wootton almost evened the score on a hard shot from just outside the box, but senior QO goalkeeper Scott Drazan dove to his left to made a tough save.
With about 7 minutes left, QO seniors Isaac Zuniga and Eli Holmstead teamed up to put the game out of reach. Midfielder Zuniga took the ball up the middle and sent a nice through ball ahead on the right to Holmstead, who one-timed a hard shot aimed just inside the near post. The Wooton goalkeeper got his hands up to block the ball but couldn't control it, and Zuniga got to the rebound just before the keeper and pushed the ball into the back of the net to make the final score 2-0.
Schedule of Games