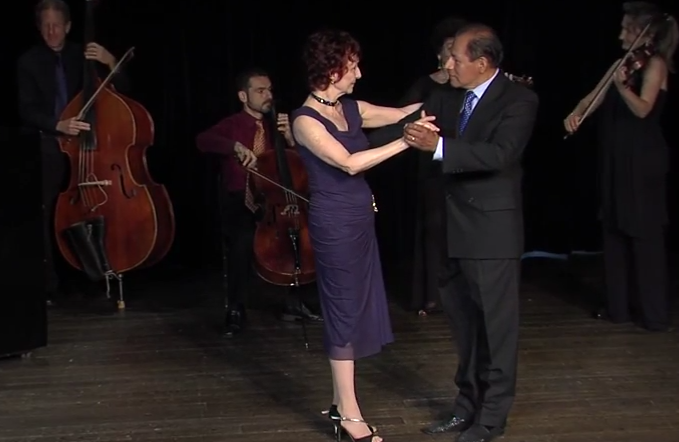 QuinTango Performs at the Gaithersburg Arts Barn on Friday (VIDEO)
Do you like to Tango? Well here's your chance to experience the eternal dance of love.
The acclaimed tango ensemble Quin Tango and tango dancers Constantino Bastidas and Susan Reynolds are bringing the passion and drama of the tango to life on the stage at the Gaithersburg Arts Barn on May 29.
Here's a preview of their performance:
The Friday night performance will be followed by dance instruction and refreshments are included. Admission costs $35 per person or $60 a couple. Tickets can be purchased online or by calling the Arts Barn at 301.258.6394. For more information, visit the city of Gaithersburg's website here.
Related: