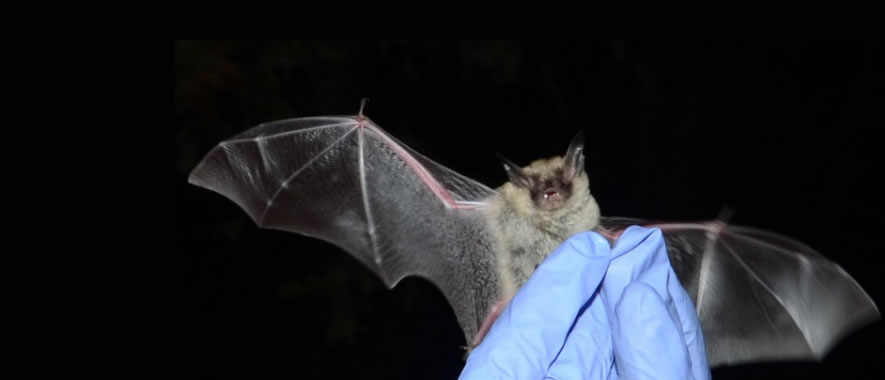 Rabid Bat Found in Gaithersburg (VIDEO)
Gaithersburg's animal control officers report that a rabid bat was discovered in a home in the 400 block of Christopher Avenue at 6 a.m. on May 29th.
According to a city news release, the bat was captured, euthanized and tested for rabies.
Test results confirmed that the bat was infected with the rabies virus.
City officials say if you directly encountered a bat in this area, over the last several weeks, that you should contact the Montgomery County Health Department at 240.777.1755.
If your pet had any contact with a bat in this area in the last several weeks, you should contact the office of Gaithersburg Animal Control at 301.258.6343.
You can find more information about the rabies virus on the CDC's website, here.
In this MyMCMedia Extra video, below, Gaithersburg's Animal Control Director Lisa Holland explains how a bat can end up inside your home.