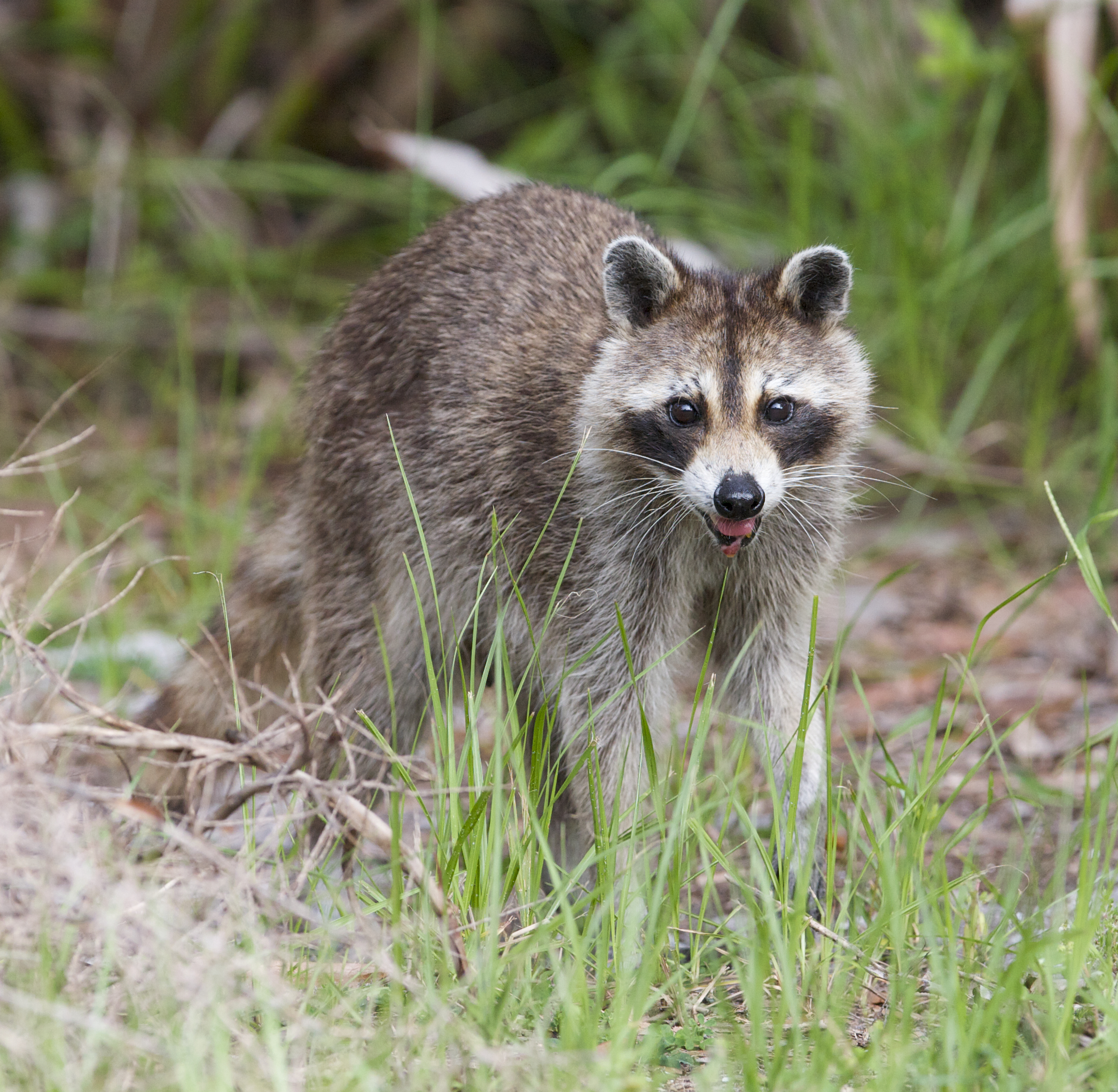 Rabid Raccoon Found in Kentlands
A rabid raccoon has been found in the Gaithersburg's Kentlands neighborhood, a city statement says.
About 10 a.m. Thursday, Dec. 27, Gaithersburg Animal Control officers responded to a call regarding a dog attacked by a raccoon in the 100 block of Treehaven Street, the city said.
The raccoon died from injuries and was taken for rabies testing, the statement said. Test results confirmed that the raccoon was infected with the rabies virus. Fortunately, all involved dogs were current on their vaccinations and received boosters.
Rabies can be fatal to humans or animals if they are exposed and do not receive treatment. If you were in direct contact with a raccoon in this area in the last several weeks, please contact the Montgomery County Health Department immediately at 240-777-1755. If your pet had any contact with a raccoon in this area in the last several weeks, call Gaithersburg Animal Control at 301-258-6343.
The only way to prevent rabies in your pet is through regular vaccinations. It is extremely important that all dogs or cats you own be properly vaccinated against this disease. If your pet is not currently vaccinated, contact your veterinarian immediately to schedule an appointment. Also, please note that pursuant to Section 4-8(a) of the City Code, all dogs and cats must be licensed with the City of Gaithersburg.
For more information and for a list of rabies clinics please contact the City of Gaithersburg Office of Animal Control at 301-258-6343 or visit the City's website at www.gaithersburgmd.gov.