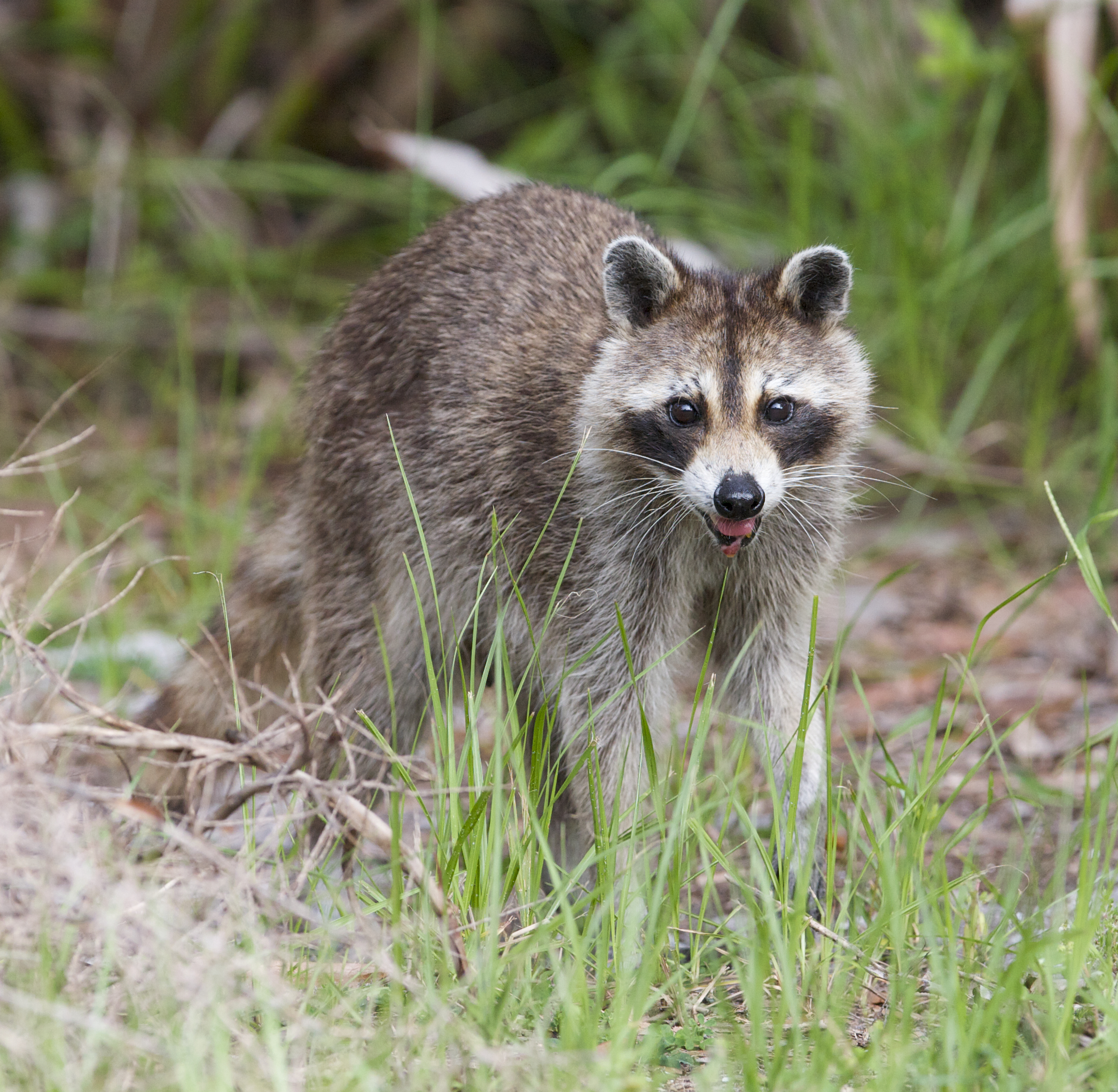 Rabid Raccoon Found in North Potomac
Authorities say a raccoon was captured Monday near Jones Lane and Quail Run Drive in North Potomac, and has tested positive for rabies.
Anyone who believes they have been in contact with the animal is asked to call 240-777-1755.
A rabid raccoon was found in January in the Kentlands.