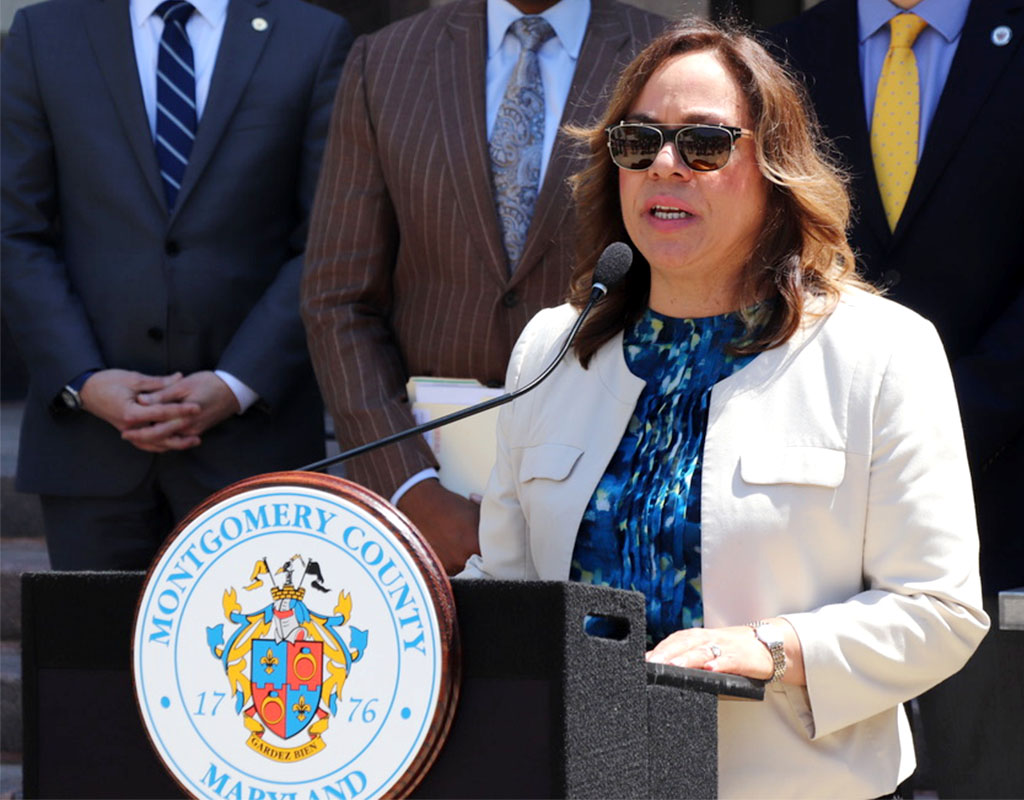 Racial Equity Meeting on June 26
Council President Nancy Navarro and County Executive Marc Elrich will host a Community Conversation on Racial Equity and Social Justice at 7 p.m. Wednesday at BlackRock Center for the Arts in Germantown. The meeting will be held so that county representatives can hear directly from residents about racial inequality.
Navarro will present legislation this fall to create a Racial Equity and Social Justice Policy for county government. The policy will be built on citizen feedback about how inequality affects minorities in the area and how county officials can better serve them. To facilitate conversation, meeting attendees are encouraged to consider these questions:
Why does racial equity matter?
Are you impacted by racial inequality?
What changes do you want to see to promote racial equity and social justice?
"Meaningful involvement from all communities in the county is essential to tackle issues related to equity," said Navarro "particularly for those who are most directly affected by the inequities." To get involved, reserve your seat on the Council's Facebook page at MontgomeryCountyMdCouncil and attend the meeting at 12901 Town Commons Drive. For more information, read the County's Press Release.