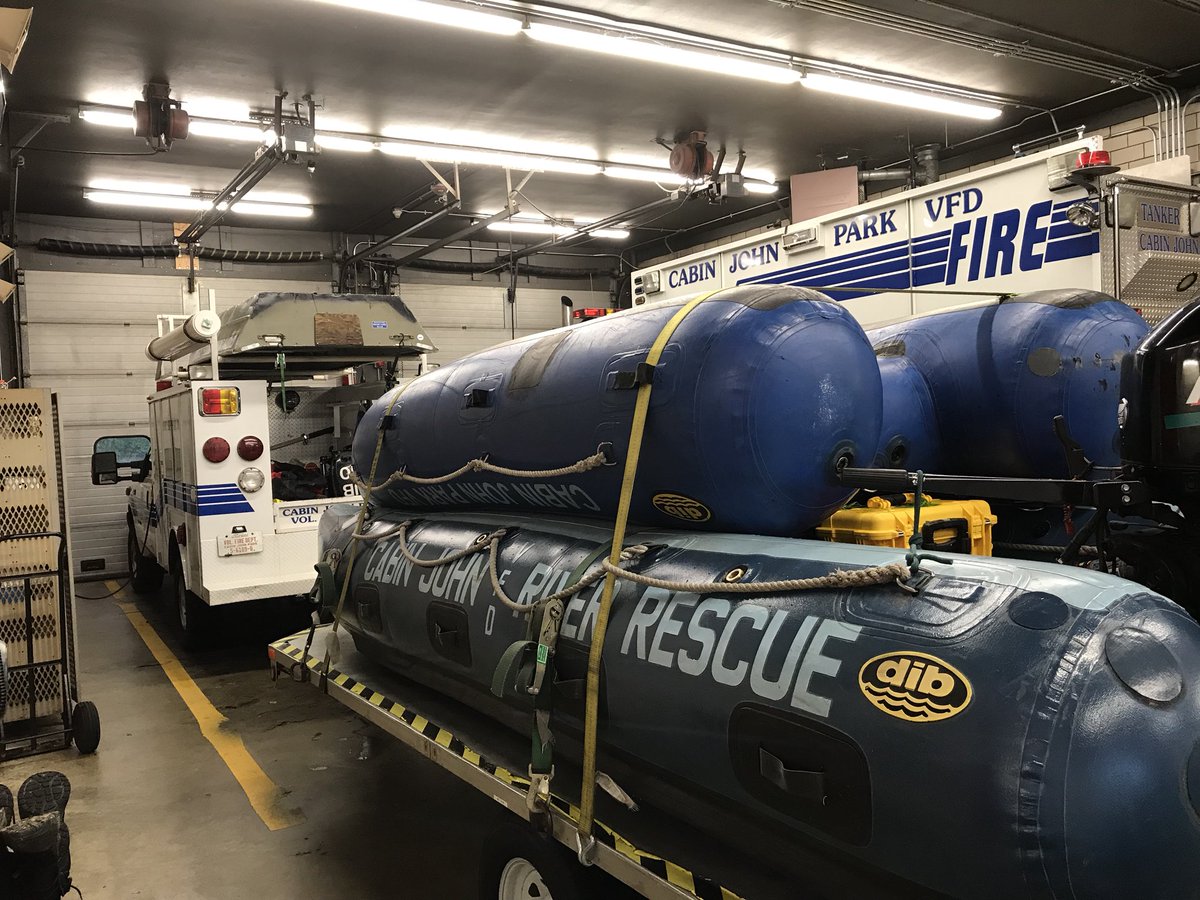 As Rain Continues in the Region, Flooding Concerns Grow
As rain continues in the region, the National Weather Service has issued flood watches and warnings until Saturday morning.  This is at least the fourth weather alert this week regarding the rain, and officials said residents can expect 3 to 5 additional inches of rain.
With more rain in the forecast, safety officials from Montgomery County Fire and Rescue Service are planning to bring in more staff and resources over the weekend in anticipation of flooding activity.
"We're seeing higher water near the Potomac River," said Pete Piringer, spokesperson for MCFRS. "Parts near Riley's Lock and Seneca Creek have flooded already."
Piringer is urging residents to use caution when driving, cycling, and walking through flood waters.  Residents are urged not to drive through water, know alternative routes to their destination, and to allow yourself more time in traffic since commuters should expect delays.
Take Precautions – Wet & Slick Road Conditions throughout #MoCo – Rainy, Misty & Foggy w/Reduced Visibility – Walk w/ Caution, Drive w/ Care …. SLOW DOWN & increase stopping distance – MCFRS units have responded to a few collisions overnite & this morning – SLOW DOWN pic.twitter.com/sZhniYhPg5

— Pete Piringer (@mcfrsPIO) May 18, 2018
MCFRS Storm Prep – Due to rain fall over last 24/48 hours, current ground saturation & anticipated rain, as well as increase chances of regional & local Flash Flooding @mcfrs Special Operations Storm Prep will incl up-staff several strategically located boat teams…this eve pic.twitter.com/F1R0jZ9ToO

— Pete Piringer (@mcfrsPIO) May 18, 2018
NOTICE: White's Ferry CLOSED since Wednesday, until further notice, due to high water & debris – White's Ferry CLOSED pic.twitter.com/tIBwh8Cii9

— Pete Piringer (@mcfrsPIO) May 18, 2018
The National Weather Service has issued a Flood Warning for the Potomac River at Edwards Ferry and Little Falls. A Flood Watch for all of Montgomery County is still in effect through 8 a.m. Saturday 5/19. More info: https://t.co/SmAjPCV5NY @ReadyMontgomery @NWS_BaltWash pic.twitter.com/YzIaoa5Hfd

— Montgomery County MD (@MontgomeryCoMD) May 18, 2018