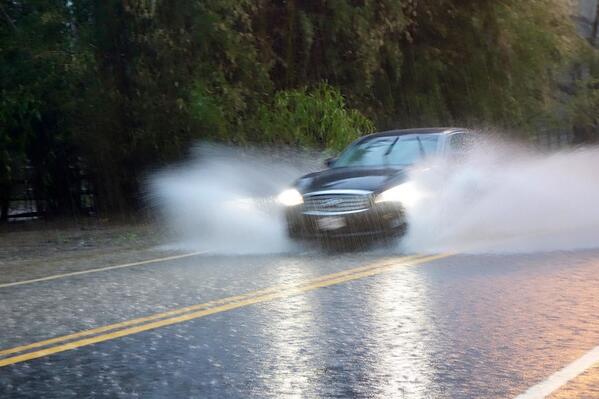 More Rain Expected Friday as NWS Issues a Flash Flood Watch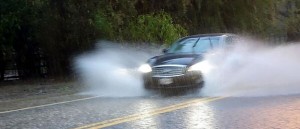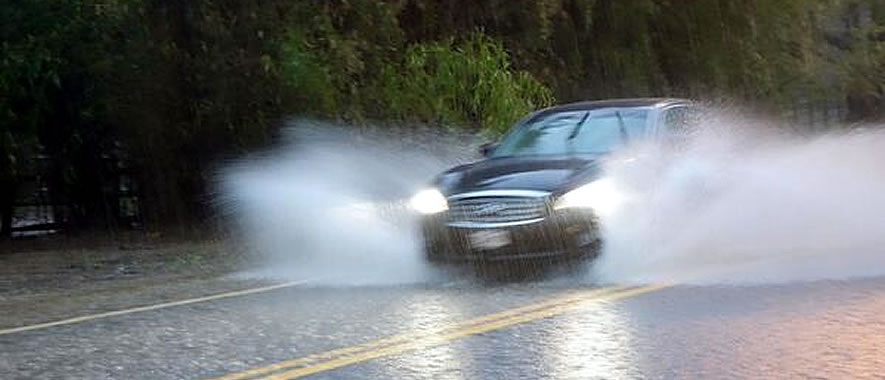 The rain is expected to return Friday afternoon.
The National Weather Service (NWS) has issued a flash flood watch for Montgomery County effective from 3 p.m. Friday through the evening.
According to the NWS, showers and thunderstorms are expected late this afternoon and evening.he afternoon. Heavy rainfall and lightning are likely to occur. Flash flooding may result given the saturated soil from this week's heavy rains.
Runoff from the rain may cause rapid rises of water in low-lying urban areas as well as streams and creeks resulting in flash flooding.
Montgomery County officials advise residents that flooding kills more people every year than any other weather hazard. Do not drive through flooded areas. If you live in a flood prone area, be prepared to move to higher ground if flooding develops.  Please stay alert for any warnings.
Stay weather alert. If you encounter high water while driving, remember to turn around.
The NWS has issued a Flash Flood Watch for Montgomery County beginning at 3:00 p.m. on Friday, July 27. Expect heavy rainfall that may produce flooding within the next 24 hours. More info: https://t.co/n7CLlATtbO #MDwx

— MC Emergency Mgmt (@ReadyMontgomery) July 27, 2018
Showers and thunderstorms are expected this afternoon and evening as a cold front approaches the area. Both severe weather and flash flooding will be possible in association with these storms. For additional details visit https://t.co/o2JIHfMyKQ pic.twitter.com/JRDudNNHFT

— NWS DC/Baltimore (@NWS_BaltWash) July 27, 2018