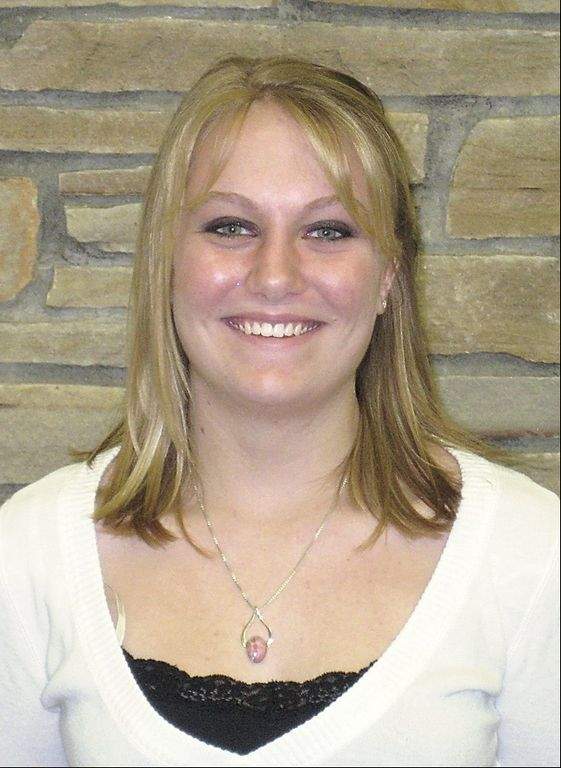 Raising Beef for Fair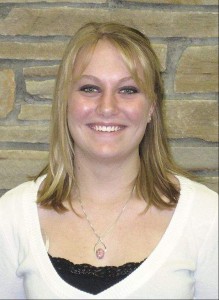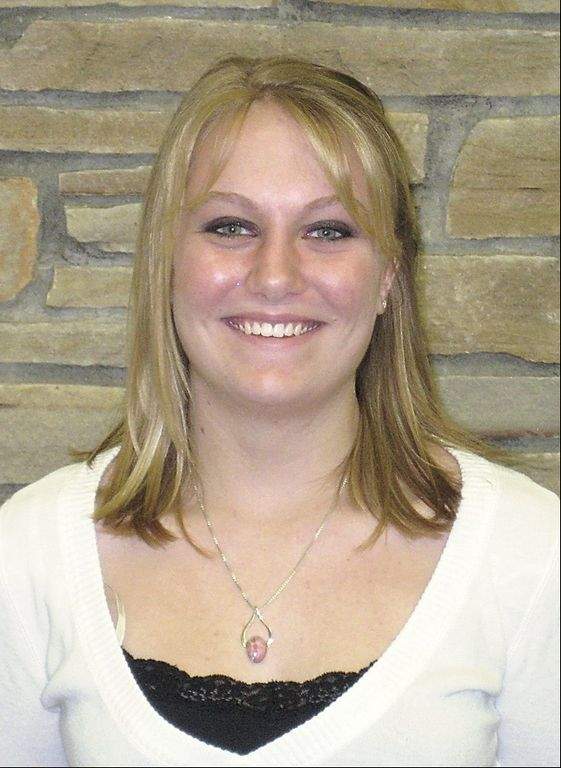 Hey guys! Welcome to my new blog 🙂
As my blog description says I've lived on a farm for most of my life and I have gone to Montgomery County Fair all of my life. Both my grandfather and father have been a part of the fair for most of their lives. I raise steers, and pigs for show at the fair and also enter cakes and jellies.
I have begun breeding and raising beef cattle these past 3 years as I am down to my last 2 years in 4-H. This is where I will show you just where the beef at the Montgomery County Fair comes from, and maybe you can even meet my animals at the fair this coming year!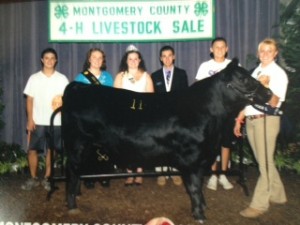 Last year I showed a steer named Helena, an angus, whom I bought from a fellow 4-H member at the fair. After Helena's show year was over we bred her to an angus bull and kept her on my farm for 10 long months of pregnancy. Now as I'm sure some may know, birth can be very difficult, and cows are no exception to this rule, especially for first time mothers. But much to my surprise Helena was able to have her first calf no problem. A small bull calf, I named Doug, he is a curious spunky little man I will be raising to show at the 2015 fair. But hopefully with his mother by his side Doug will be making an appearance at the 2014 fair for his first show as a calf.
My purpose for this blog is to show the world what goes into raising beef for fair, and I have the chance to do that from the beginning all the way to the end. Hopefully you can take this journey with me and learn from it. Raising show cattle might surprise you after all.
I look forward to experiencing this growing process with all of you.
Jordan Gregory 🙂
#Heresthebeef