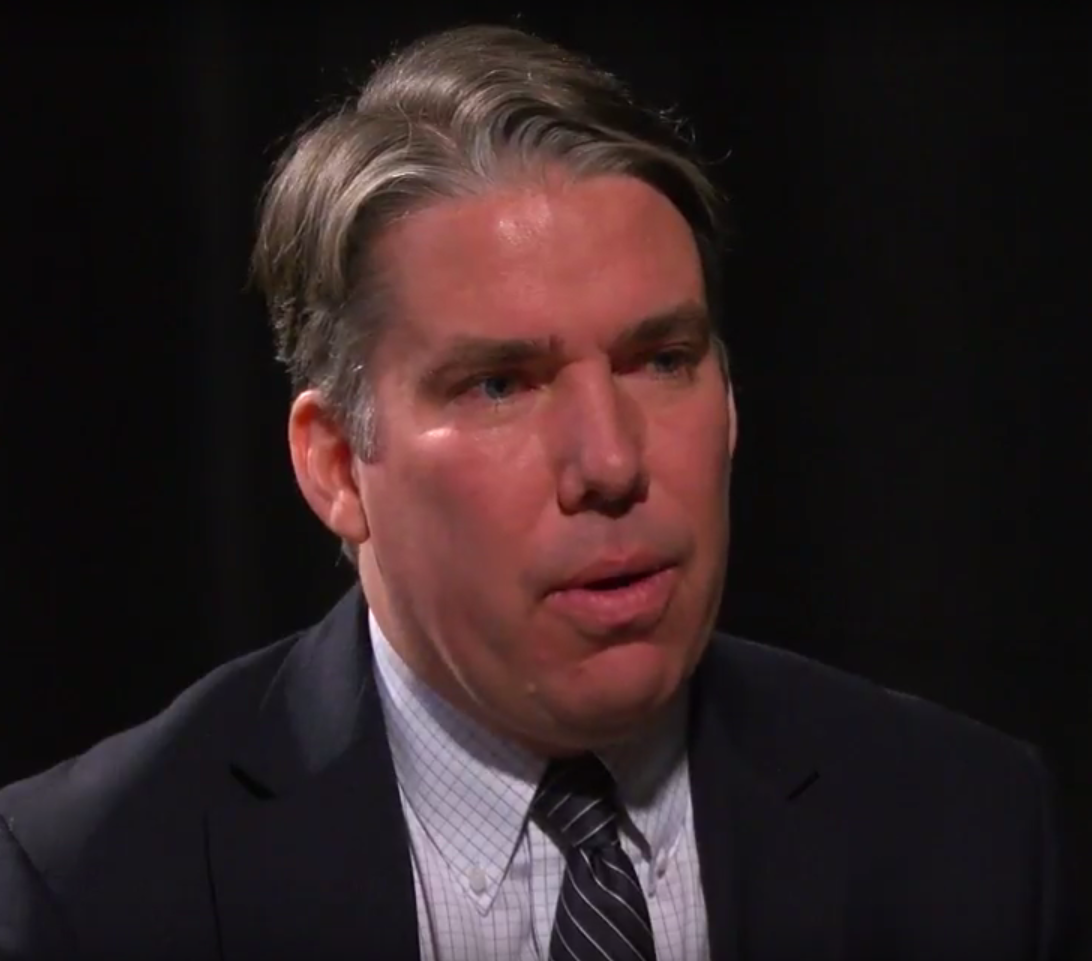 Rapist-Parental Rights Appears Headed to Passage in General Assembly
The General Assembly is expected to do something they haven't been able to do for 10 years: Pass legislation that would strip the parental rights of rapists.
The measure has failed to pass each time it has come up over the past decade. This year, Gov. Larry Hogan, Senate President Thomas V. Mike Miller Jr. and House Speaker Mike Busch have all said the bill is a priority.
Here, Montgomery Village Democrat Del. Shane Robinson said he believed the measure would pass. Robinson is the chairman of Montgomery County's House delegation.
You can follow the bill's progress here.
This includes a "fiscal note" on the bill. Fiscal notes describe the effects of legislation.
And here is Hogan's video statement on the bill:
In the video, Hogan says: "No rapist should be allowed to maintain their right as a parent, and no victim should ever be forced to interact with their attacker."
Another key issue for lawmakers will be Maryland's response to federal tax reform, which caps the amount filers can claim in state and local taxes.
Here's how Robinson feels about the issue:
And finally, Robinson said Busch is calling on lawmakers to ensure children have health insurance. The federal government has failed to provide funding for the Children's Health Insurance Program, or CHIP, which covers 8.9 million children across the country.
Here's Robinson's statement: