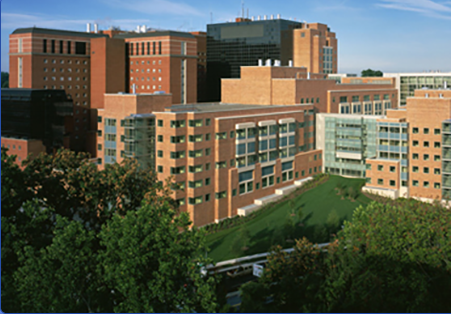 Rare Disease Day to Focus on Research at NIH on Feb. 27 in Bethesda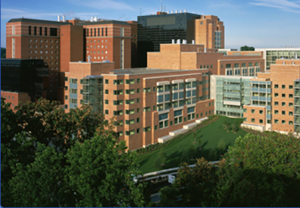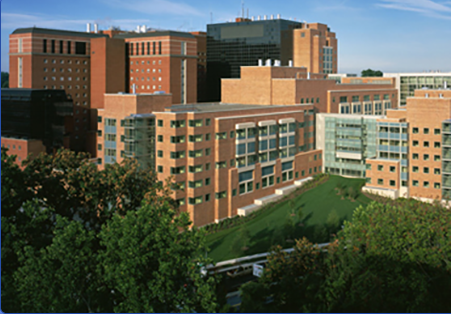 Did you know that an estimated 25 million Americans are affected by a rare disease?
On Feb. 27, the National Institutes of Health (NIH) in Bethesda will host Rare Disease Day to raise awareness about rare diseases, the people they affect, and research collaborations that are making a difference. This year's global theme is research.
According to an NIH advisory, the event will feature presentations, posters, exhibits, an art show and tours of the NIH Clinical Center — a hospital at which researchers are studying more than 500 rare diseases in partnership with nearly 2,250 unique patients.
The event is sponsored by the National Center for Advancing Translational Sciences (NCATS) and the NIH Clinical Center. Other participating organizations include other NIH Institutes and Centers, the U.S. Food and Drug Administration, the National Organization for Rare Disorders, FasterCures, Genetic Alliance, Global Genes®, the EveryLife Foundation for Rare Diseases, and Uplifting Athletes.
You can find out more about registering for this event, here.