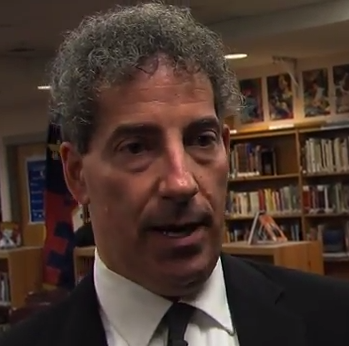 Raskin's Staff to Hold Mobile Office Hours in Silver Spring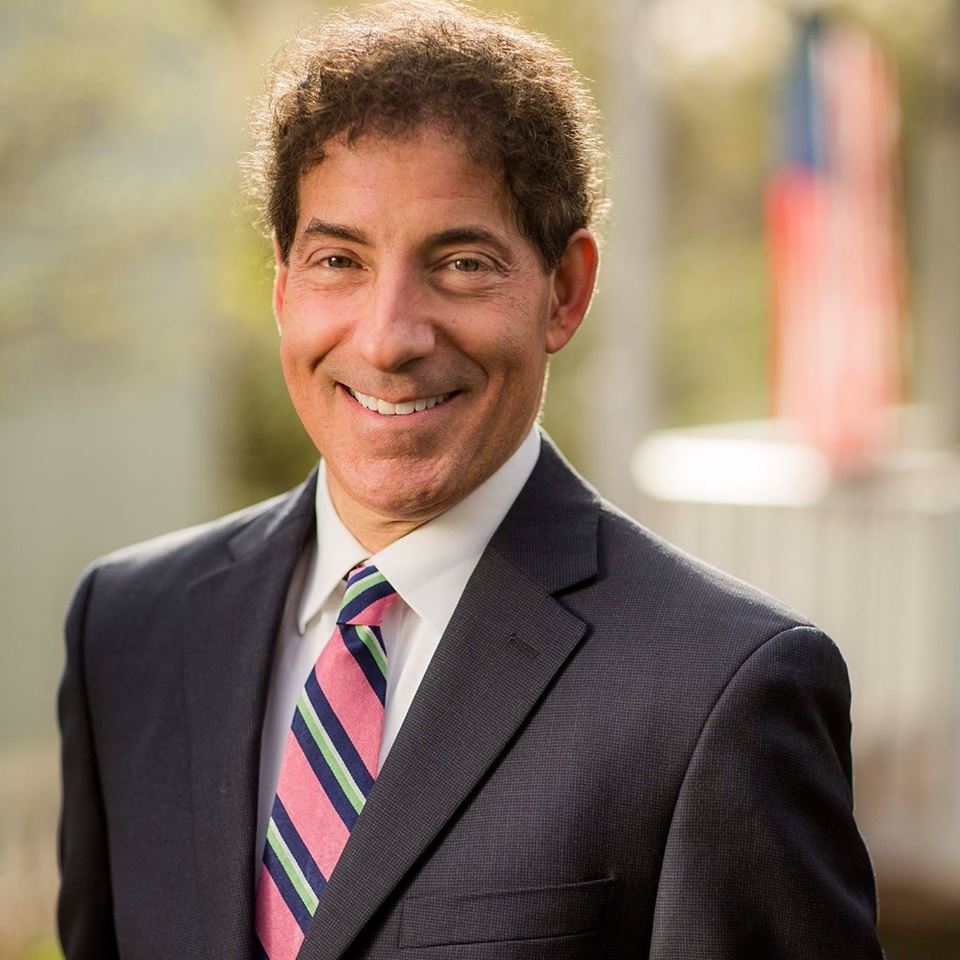 Rep. Jamie Raskin's staff announced they'll be holding "mobile office hours" in Silver Spring the first Wednesday of every month.
These office hours will be at the Silver Spring Civic Center from 5 to 7 p.m. Raskin's staff will be in the administration suite on the second floor.
According to Raskin's website, appointments are not necessary.